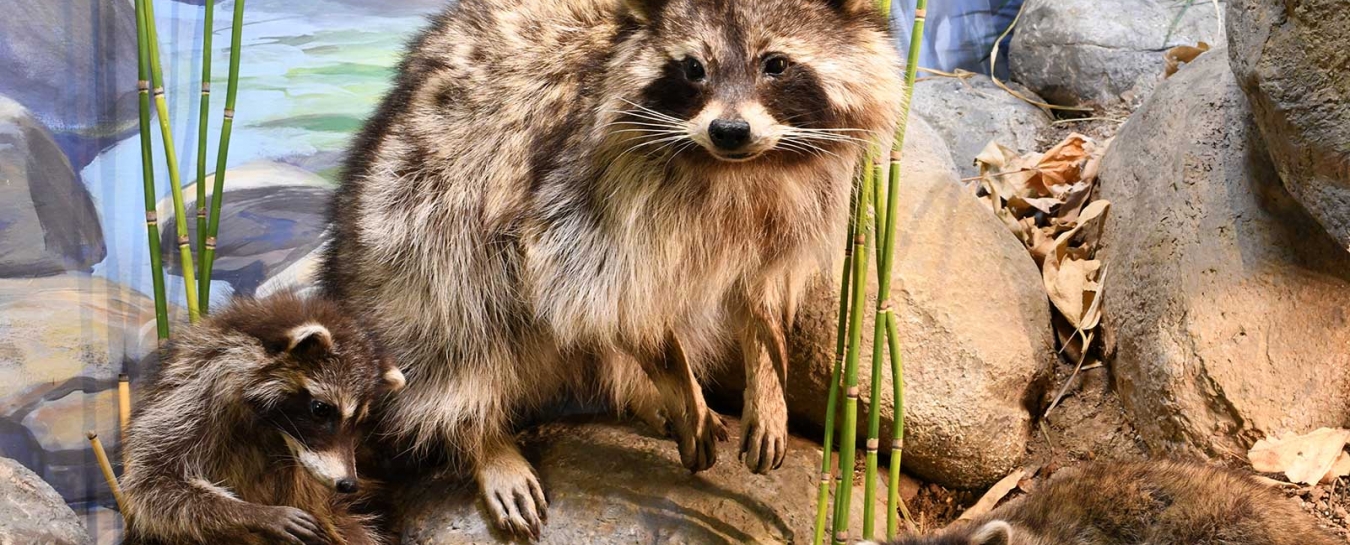 Grand Reopening - Mammal & Bird Halls + Santa Barbara Gallery
June 2, 2018 / 10:00 AM–5:00 PM
Come discover what's new and better than ever. First 100 guests will enjoy cake and lemonade along with special surprises! Doors open at 10:00 AM.
Following ten months of renovations supported by the $20 million Centennial Campaign, the beloved Mammal and Bird Halls and new Santa Barbara Gallery will be unveiled to the public on June 2 as well as a new ADA and stroller-compliant arrival plaza and esplanade along Puesta del Sol.
Poetry Readings in Coggeshall Bowl from 11:00 AM-Noon on Biodiversity, Birds & Habitat, Mammals & Adaptations by Perie Longo, David Starkey, Paul Willis, and Steve Braff.