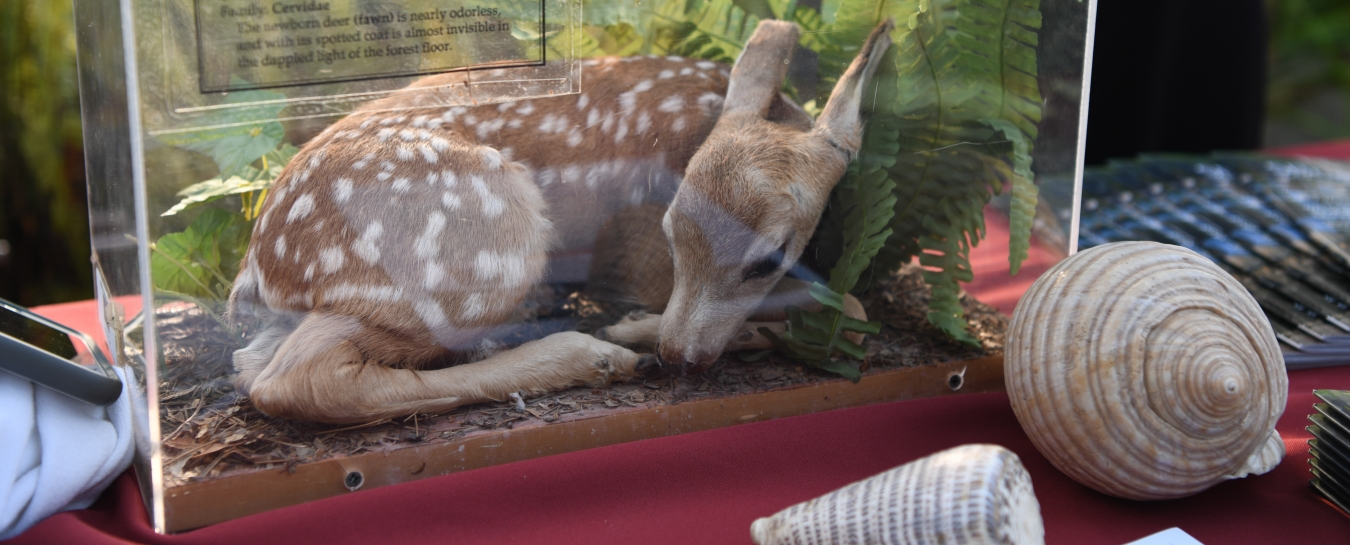 Nature Collection
The Nature Collection is an educational loan service that offers a wide array of resource materials for educators to use in their classrooms. The Nature Collection memberships are available to teachers, librarians, and other educators.
The lending library will be closed from between April and October 2022. Therefore, we are prorating the membership fees between now and October 2022.
Individual membership $50
School membership (up to 9 teachers) $150
Membership is valid for one year
Two week loan period (extensions upon request)
Days and Hours of Operation by appointment
Fridays 2:00–4:00 PM
Sundays 10:00 AM–4:00 PM
Please Note: In order to allow for social distancing, you need to make an appointment at least 24 hours in advance. You can sign up here. You are also required to wear a face covering.

An active Nature Collection membership is required to check out items. Memberships can be purchased or renewed during the appointment.

What can be borrowed?
Please Note: At this time the lending library will only loan specimens that are encased in plexiglass or Riker mounts.
Taxidermy mounts of mammals, birds, reptiles, and amphibians
Marine life specimens
Bird nests and eggs
Geology and paleontology specimens
Animal skeletons, bones, and skins
Chumash Indian artifact reproductions
Books and other media focusing on natural history topics
(maximum of two per loan period)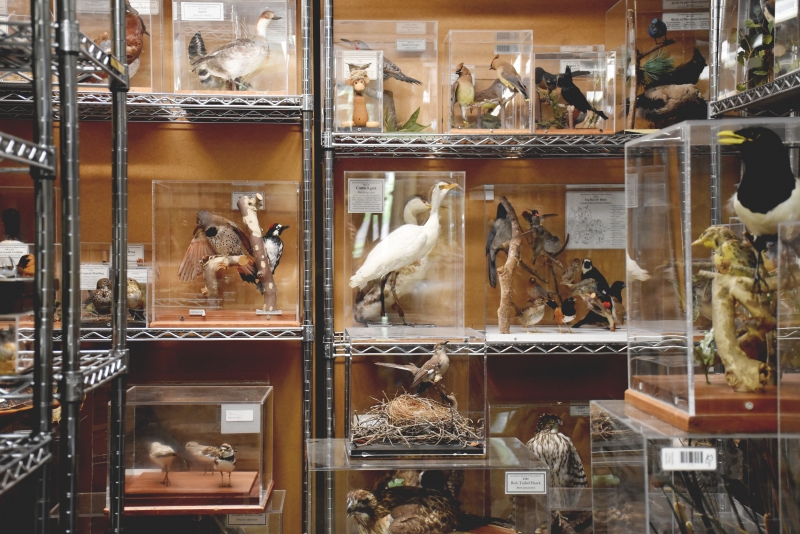 How does the membership work?
Members may check out materials on a first-come, first-serve basis. No reservations or holds except on the day the Member intends to check out the item.
Each Member may check out up to 6 items* for two weeks. Kits are excluded. Overdue fines: $1 per item, per day.
Books are restricted to two per loan period.
Checkout and return of items are the personal responsibility of the Member. Overdue, lost, or damaged items will incur additional fees.
Information: Nature Collection at naturecollection@sbnature2.org or call 805-682-4711 ext. 122.