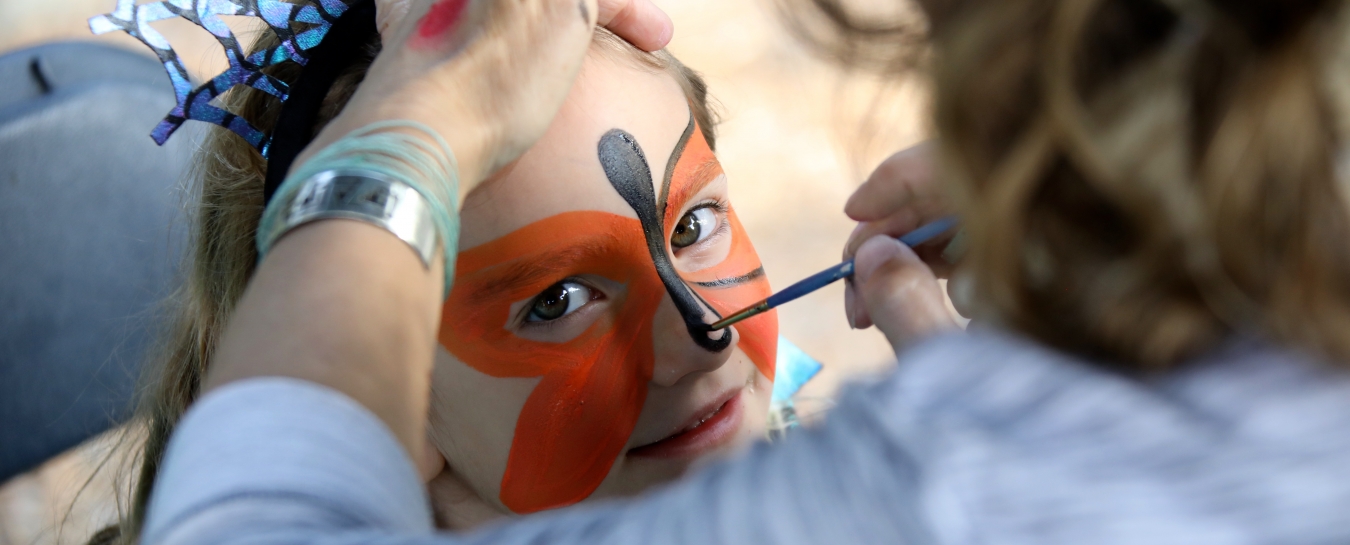 Kids' Club
The Kids' Club is a program designed exclusively for our Museum Kids. The Kids' Club offers enrichment and recreation programs and events for kids aged 5 to 12. Members at any level can add the Kids' Club benefit to their existing membership at a cost of $120 a year (that's just $10 a month!) Kids' Club members enjoy the following benefits:
A Museum t-shirt
An annual subscription to National Geographic Kids Magazine
A surprise gift on your child's birthday
Three Family Friendly Kids' Club events per year
A 1/2 priced children's birthday party at the Museum
Additional children in the household can be added for $60 per year.
To add the Kids' Club benefit to your membership contact: 805-682-4711 ext. 114 or lorsua@sbnature2.org.
Kids' Club Events in 2019
Saturday, April 13 / Bug and Bird Bonanza
Sunday, July 28, 2019 / Lost World: Kids' Club
Saturday, November 2 / Día de los Muertos Spirit Animal Workshop
Past Kids' Club Events
2018
Nature Scavenger Hunt
Saturday, January 27, 2018
A Walk on the Wild Side
Saturday May 26, 2018
Wonders of the Deep Blue Sea
Saturday, October 27, 2018
2017
Worms, Crickets, and Caterpillars-OH MY!
Saturday, March 18, 2017
Into the Deep Blue Sea
Saturday, August 27, 2017
The Science Behind Fall
November 18, 2017