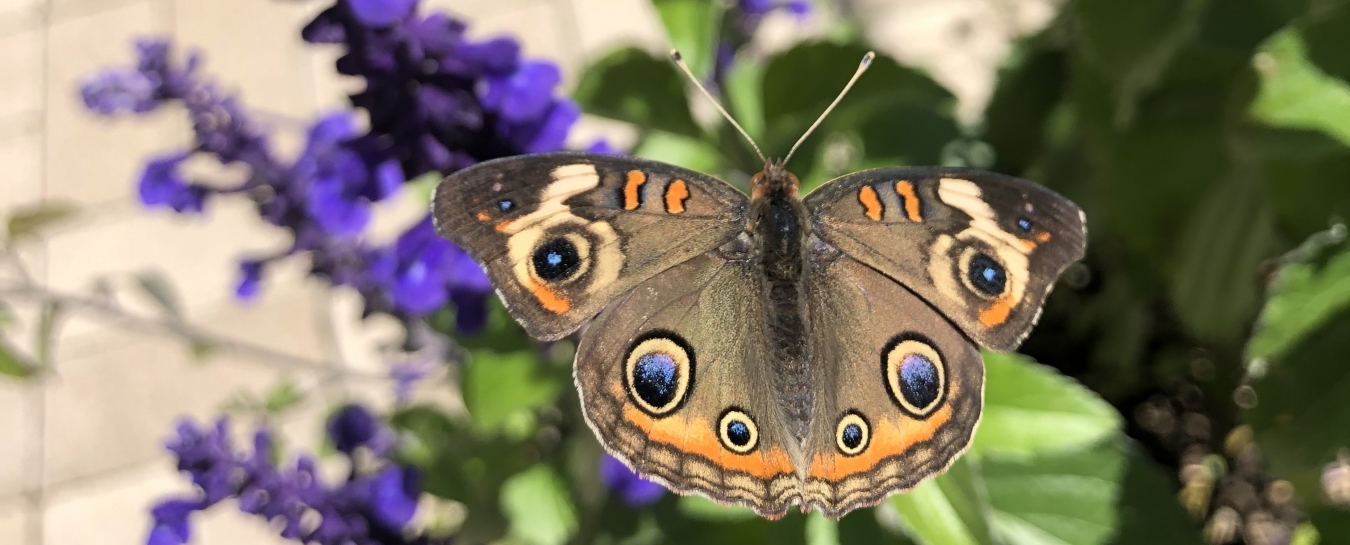 Sponsorship
When you support the Santa Barbara Museum of Natural History through sponsorship, you are doing much more than aligning your brand with a revered Santa Barbara institution. You are supporting real and relevant science. You are supporting educational programs for people of all ages. You are supporting our efforts to reconnect people with nature, to combat "nature deficit disorder," and to inspire the next generation of environmental stewards.
Sponsorships offer the opportunity to make a charitable gift while also gaining recognition for your organization both inside the Museum and throughout our community through our extensive marketing and communication efforts. There are many sponsorship opportunities at a variety of levels, with generous benefits available. Additionally, some opportunities offer exclusivity for your organization, allowing us to shine a spotlight on your organization and your organization only at those programs and events. With sponsorship opportunities as low as $500, Museum and Sea Center programs and events are a great way to explore the possibilities of a Museum partnership.
Throughout the year, the Museum offers numerous possibilities for sponsorship, including:
Permanent and Changing exhibits
Summer Exhibition
Butterflies Alive!
May 25 through September 2, 2019
In the Sprague Butterfly Pavilion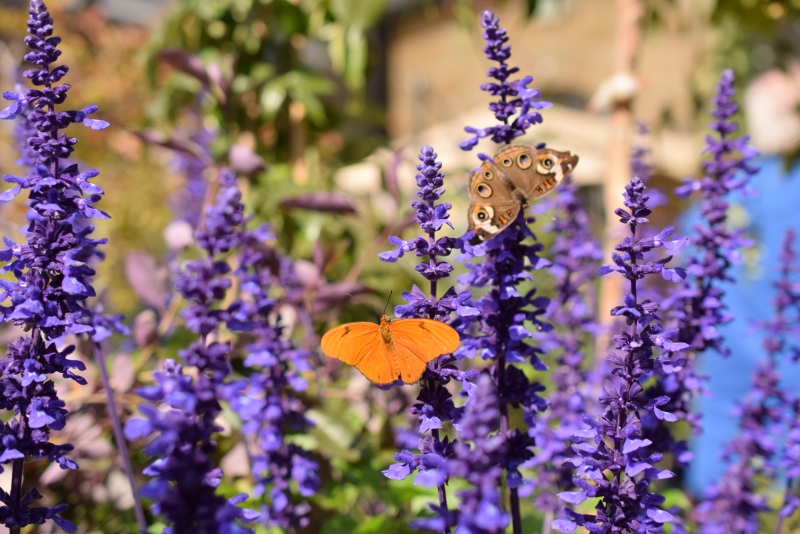 Summer Show Sponsorship 2019 (PDF) 
Prehistoric Forest
May 25 through September 2, 2019
Come face-to-face with dinosaurs on the banks of Mission Creek!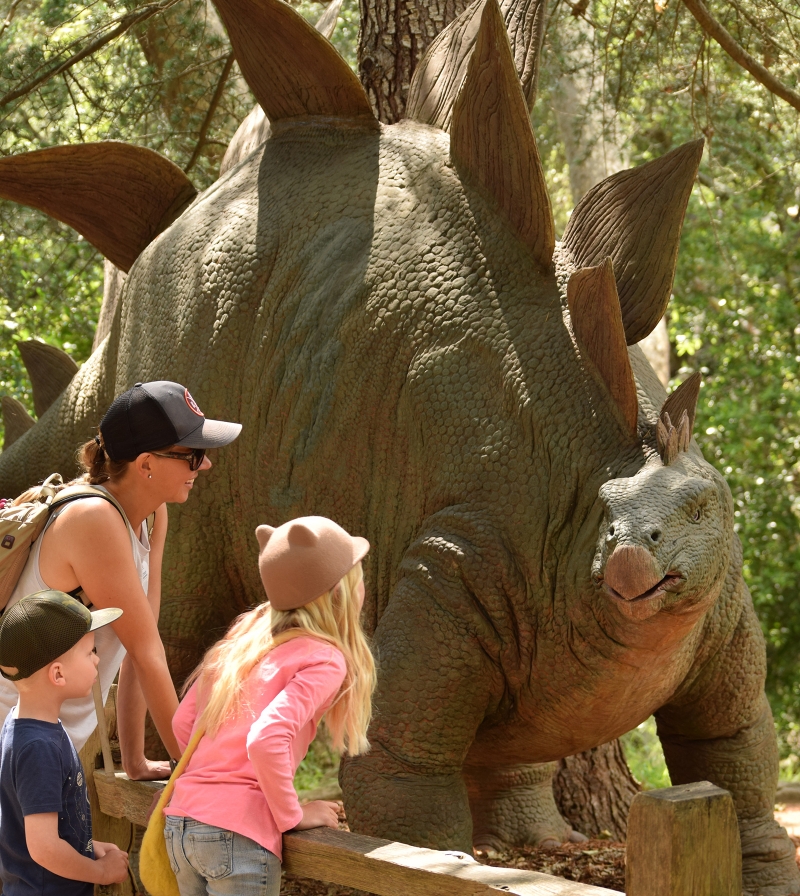 Summer Show Sponsorship 2019 (PDF) 
Festivals and Events
World Oceans Day Festival (Sea Center)
Underwater Parks Day Festival (Sea Center)
AstroVaganza
Free Family Nature Days
Tales and Scales (Sea Center)
Community Education Programs
Science Pub
Wonder Wednesdays
Bug Boot Camp
Science on Site
Other Extraordinary Opportunities
Live Dive programs (Sea Center)
Leadership Circles Explorations trips
Annual Members' Party
Cocktails with a Curator
Free family admission passes
2019 Sponsorship Opportunities Packet
Sponsorship of an exhibit or event provides vital operating funds for the Museum and Sea Center programs. Through your sponsorship, your organization will be provided with unique exposure that demonstrates your commitment to our community, while positioning your brand in front of our guests, donors, and other sponsors.
Sponsorship can recognize your business or family, or honor or memorialize a special person. A variety of benefits are available to sponsors, personalized to fit your needs.
For more details, contact Melissa Baffa, Development Officer Foundations & Corporations at 805-682-4711 ext. 111 or mbaffa@sbnature2.org.