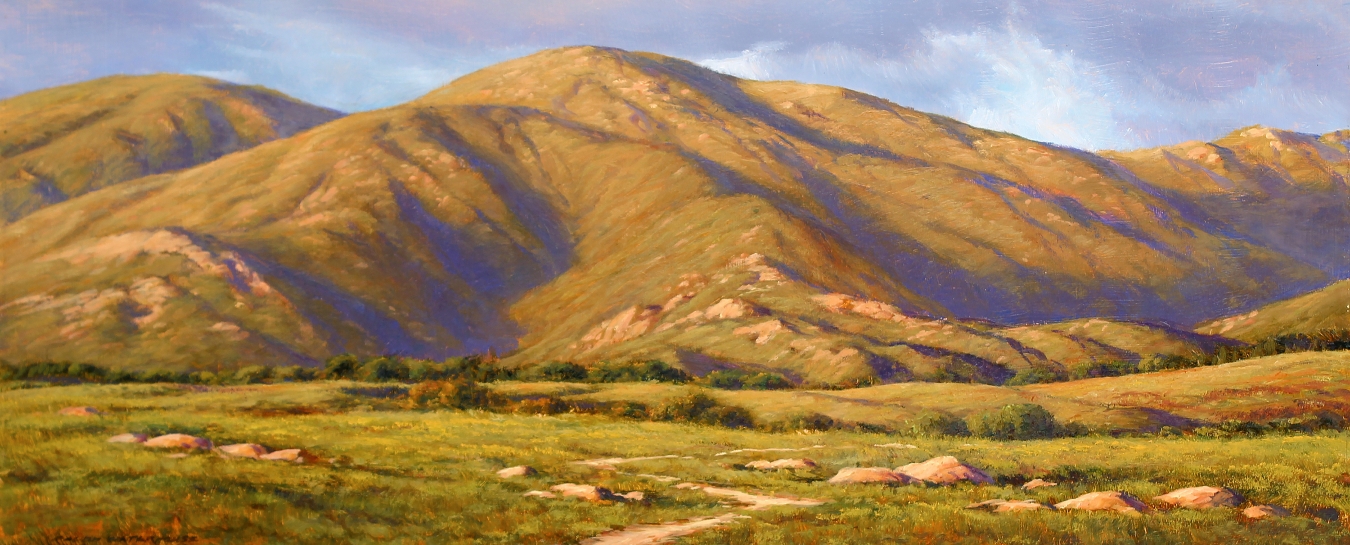 The Artist's Table Opening Soiree
At the Museum
October 1, 2021 / 5:30 PM–9:30 PM
The soiree kicks off a week-long art show in Fleischmann Auditorium with a night of celebration created by Event Chair Diane Waterhouse and Joy Full Events.

Enjoy a fabulous evening surrounded by art, with delightful regional wines, a signature cocktail, and a delicious gourmet dinner creekside by Seasons Catering.

This is an intentionally intimate gathering with a limited number of tickets. Guests will view beautiful works of art and enjoy mingling with the artists and Museum friends in the stunning Fleischmann Auditorium. Dinner will be al fresco under the Oak Tree.
The Artist's Table Featured Artists
Jannene Behl
Ann Shelton Beth
Steve Curry
Nancy Davidson
Rick Delanty
Karen Fedderson
Ellie Freudenstein
Rick Garcia
Derek Harrison
Wyllis Heaton
Ray Hunter
Linda Mutti
Craig Nelson
Garrett Speirs
Ralph Waterhouse
For a full event description, click here. Tables are sold out.
Proceeds from The Artist's Table support the Museum's work to connect people to nature for the betterment of both, particularly the thousands of schoolchildren we serve every year.
Thank you to Event Chair Diane Waterhouse and early sponsors Hutton Parker Foundation, Brad Willis and Tony Pusathai, Diane Dodds and David Reichert, Nancy and Mike Martz, Bobbie and John Kinnear, La Arcada Plaza, Keith and Lorraine Reichel, Rick Banks, Scott Newhall and Pauline Sattler, Bob and Carolyn Williams, Chris Toomey, Paul and Sandy Russell, Fran Morrow, Melissa Fassett / Price Postel & Parma, Diana Wold, Carolyn Chandler, Hank and Mari Mitchel, Gillian Launie, Mahri Kerhly, Richard Ross, Town and Country Event Rentals, and Joy Full Events.