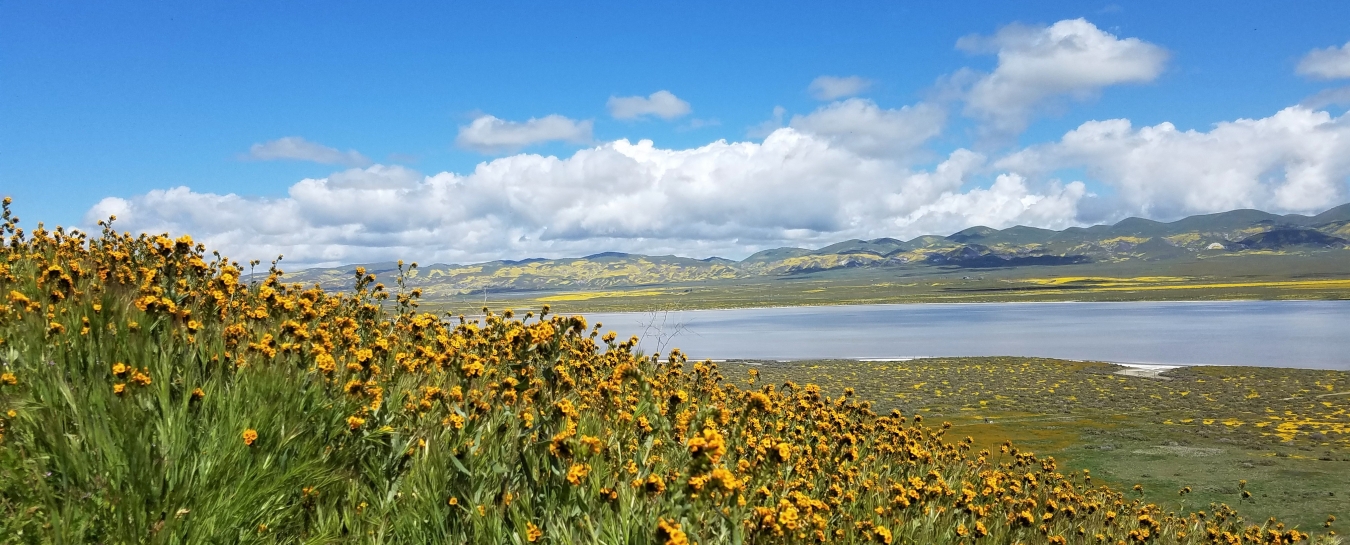 POSTPONED - Climate Hope: Our Public Lands & Waters with Deborah Williams
At the Museum | Farrand Auditorium
November 29, 2023 / 6:30 PM–8:00 PM
Note: This talk has been postponed due to unforeseen circumstances. Please stay tuned for a new date!
Despite the dominant narrative of climate doom and gloom, there are many reasons for hope and action. Join public lands and waters policy specialist Deborah Williams for a discussion of how our vast, collectively owned public lands and waters help us mitigate and adapt to climate change. Explore science, history, law, and policy, and finally, the opportunities to make your own positive impact.
Deborah Williams has been actively involved in conservation and sustainable community issues for over 40 years. As the executive director of the Alaska Conservation Foundation, she helped achieve public policy victories for the environment and Indigenous peoples. She has received many awards, including the first Spirit of Defenders Award for Citizen Advocacy from Defenders of Wildlife. She has served many agencies at different levels of government, including the Department of Interior, the National Park Service, and U.S. Fish and Wildlife; and as a presidentially-appointed special assistant to the Secretary of Interior for Alaska. She is now a lecturer in the Environmental Studies Department at UCSB and serves as a commissioner on the Goleta Parks and Recreation Commission.
This talk is the second in the two-part Bejenke Lecture Series: Conversations on Climate, Conservation, and Common Ground. The series helps to support the Museum's ongoing tradition of hosting community conversations about climate change.
Proceeds from admission help support future lectures and other educational events at the Museum and Sea Center.