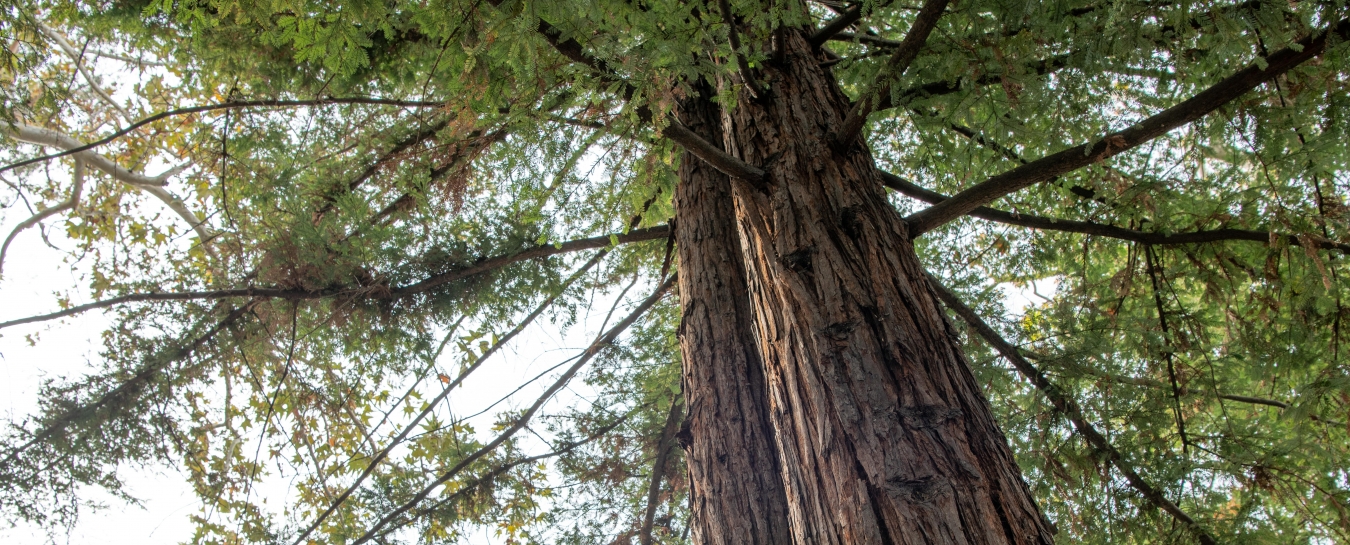 Commitment to Sustainable Practices
Green Business Certification
We take our responsibility to protect and conserve resources seriously and both the Santa Barbara Museum of Natural History and Sea Center on Stearns Wharf are certified as California Green Businesses at the highest Innovator level.
Some of the requirements for Innovator level include:
Reduce water use
Conserve energy
Commute sustainably
Prevent pollution
Avoid waste
Recycle materials
Hire local vendors
Be a Green Business Mentor/Steward
Significantly lower your carbon footprint or be a Net-Zero Energy, Waste, or Water user
Implement practices that promote social equity and sustainability
Solar Panels at the Sea Center
In December 2019, the Sea Center installed solar panels through the Community Environmental Council (CEC)'s Solarize Nonprofit program with partners Asteri Solar, Sun Pacific Solar Electric, Inc., and Mission Wealth. The panels are projected to supply at least 50% of the Sea Center's electricity. Read more about this project in the press release.

Digital Membership Cards
In early 2020, the Museum and Sea Center began offering digital membership cards to reduce our use of plastic (cards) and paper (renewal letters, card delivery, etc.) By going digital, we will avoid using thousands of sheets of paper and envelopes, and printing over 12,000 plastic cards every year.
It also offers our Members a convenient way to access their membership cards through their smartphone wallet app. Digital membership cards will be offered to all Members in 2020, and will become the default option starting in 2021. To learn more, visit our Membership page.
Member of 1% for the Planet
The Museum is a proud member of 1% for the Planet, a global movement inspiring businesses and individuals to support environmental solutions through annual membership and everyday actions. Learn more >>
Monterey Bay Aquarium Seafood Watch — Conservation Partner
The Sea Center is a conservation partner of the Monterey Bay Aquarium Seafood Watch program. Every day we educate the public about best practices for eating seafood sustainably.  Download a consumer guide for recommendations on what seafood to eat and purchase. Additionally, we make every effort to source sustainable seafood to feed our live animal collections.