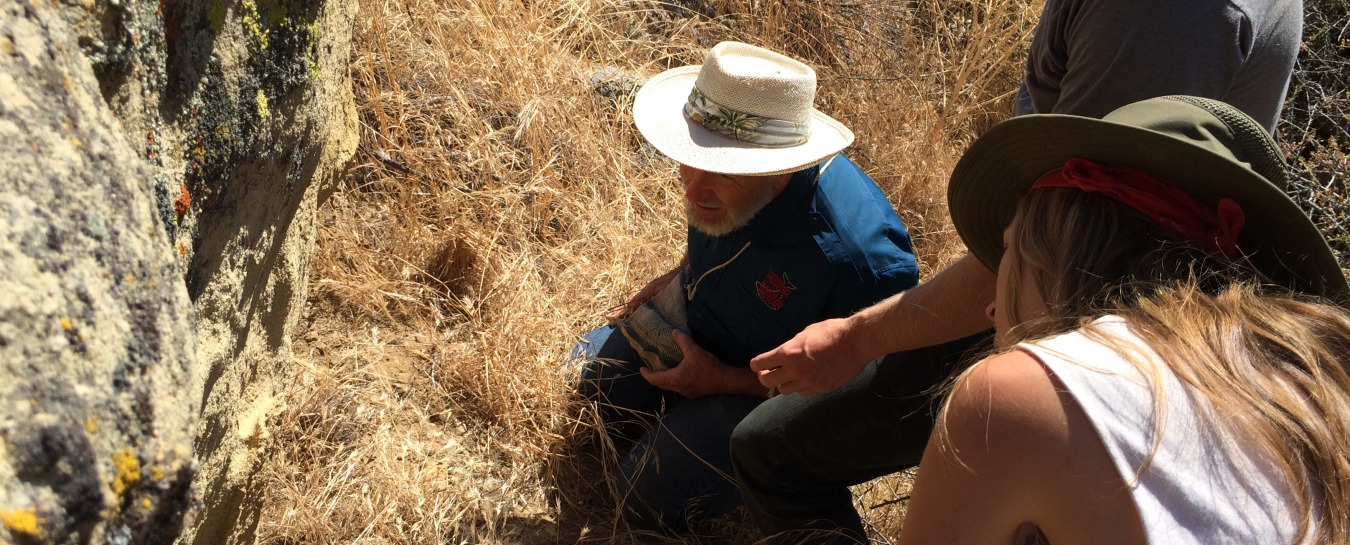 Anthropology
Anthropology is the study of humans and their culture, both past and present.
In the Anthropology Department, we study the culture, history, and languages of Native Americans with a heavy focus on the people who have lived in this region for at least 13,000 years.
Our research and collections make us a leading center for Chumash cultural studies.
Contact us to bring in artifacts for identification.