Schools & Teachers
School Field Trips 2021–2022
The Santa Barbara Museum of Natural History offers experiential, Next Generation Science Standards (NGSS)-aligned school programs for elementary, middle school and high school classes. Live, interactive programs are available in person at the Museum and online, via Zoom.
For more information, contact 805-682-4711 ext. 108 or bookings@sbnature2.org.
Wednesday/Friday online, Tuesday/Thursday on-site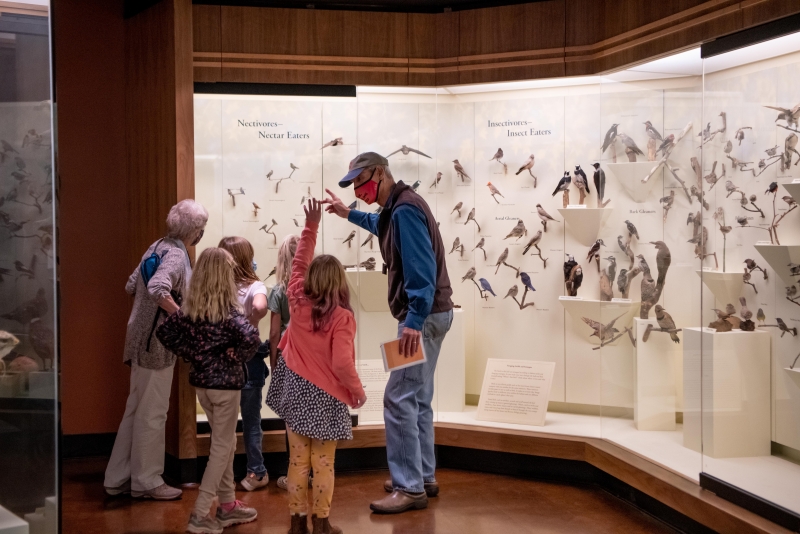 Nature Collection Lending Library
For information on our educational loan service, visit the Nature Collection page.