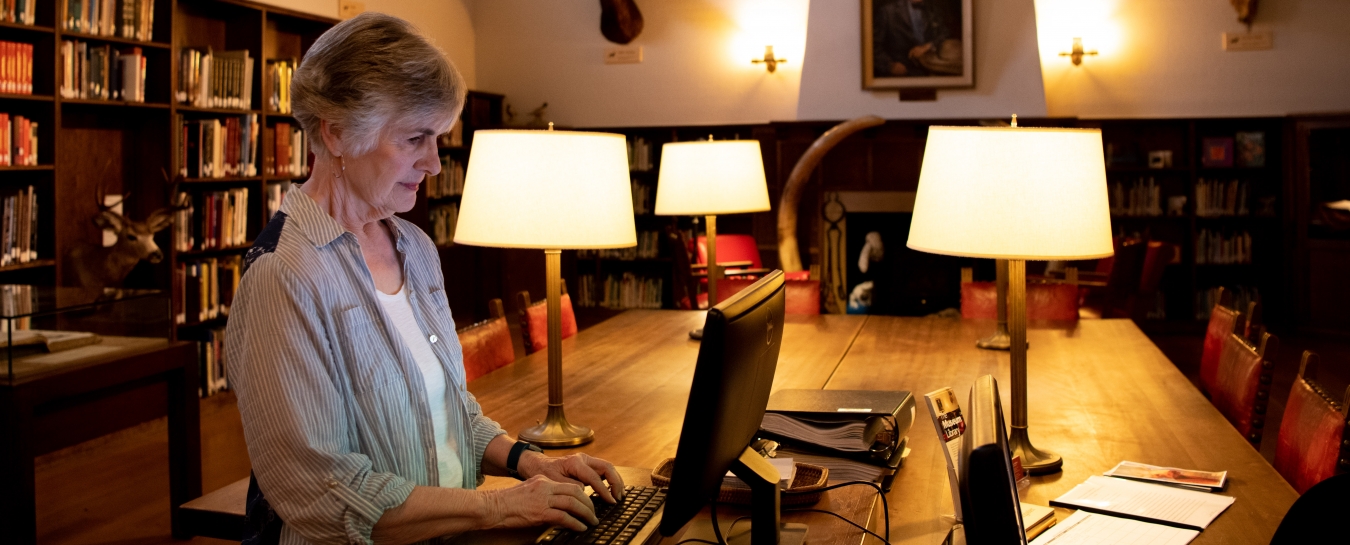 Application
There are various volunteer opportunities across the Mission Canyon and Sea Center sites. Before completing an application, review the program choices and select the application form that suits your interests:
Individual Volunteer Application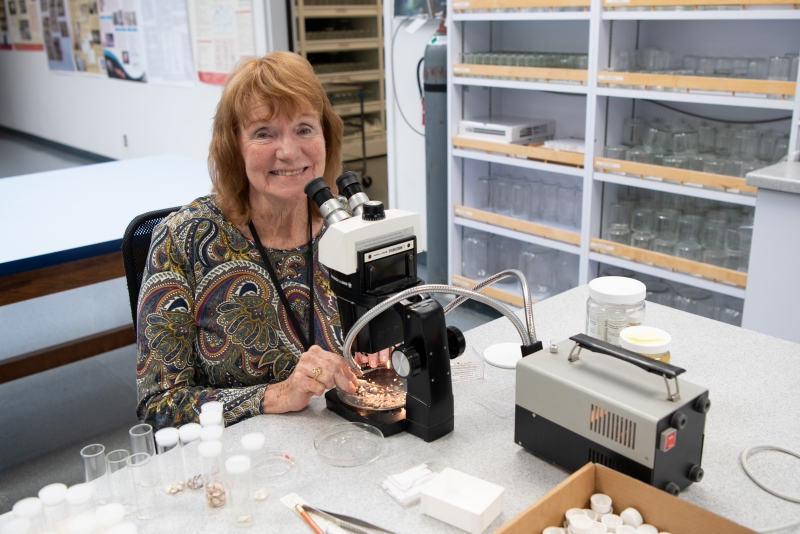 All applicants will be contacted by the volunteer manager at the appropriate site. 
All Museum and Sea Center volunteers 18 or older who work with the public are required to complete an online background screening. More information will be provided by the volunteer manager.
Yes. Community service forms are available at all high school guidance offices and must be delivered to the volunteer manager for verification and signature.
Click here for more information about all the volunteer opportunities, or contact the volunteer managers at each site:
Museum: Rebecca Fagan Coulter
Sea Center: Volunteer Coordinator