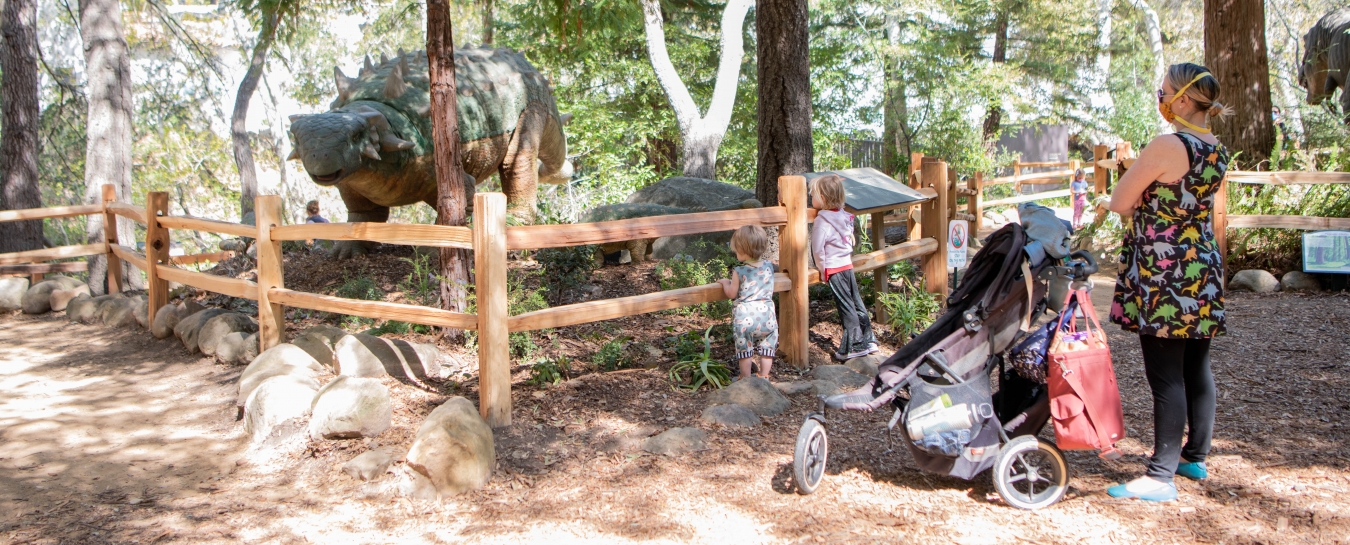 Membership
Nobody does science and nature like we do. How do we know? We've been doing it for more than a century!
When you invest in a Museum membership, you are investing in the Museum's mission to inspire a thirst for discovery and a passion for the natural world. Museum membership provides free admission to the Museum and Sea Center all year long. Members enjoy special exhibit previews, discounts on events, festivals, lectures, camps, and more.
Note: If you are purchasing a membership with the goal of visiting the museum immediately, please go to our ticketing site and reserve your tickets and purchase your membership at the same time. If not, you may need to wait up to 5 business days to receive your membership number which will allow you to reserve tickets online.
Click on the membership levels below to find the right fit for you.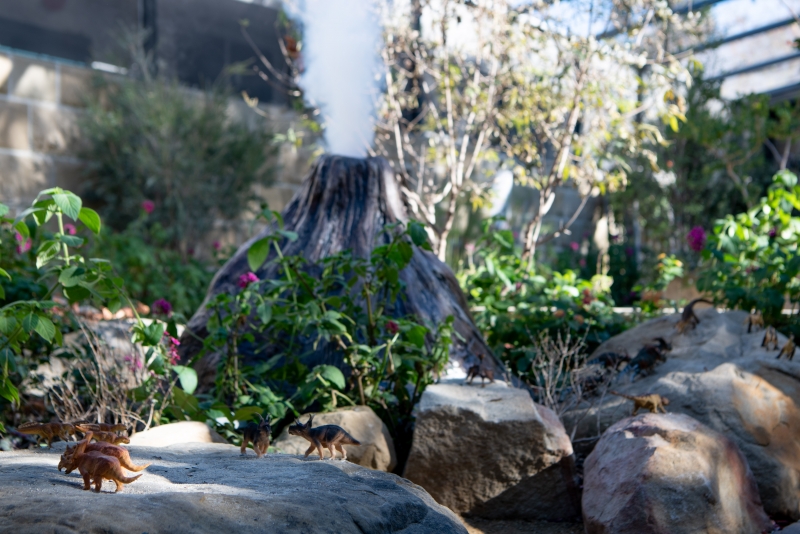 Digital Membership Cards
As part of our commitment to sustainable practices, the Museum is thrilled to launch a faster and greener way to deliver membership benefits to our Members.

In March 2020, Members will have the opportunity to access their membership cards electronically. Digital membership cards will provide a more efficient and convenient way for Members to receive their cards, even getting their card the same day if they want!
This environmentally-friendly approach supports the Museum's vision to connect people to nature for the betterment of both by reducing our environmental footprint. In the first year, this change will eliminate thousands of paper letters and envelopes and plastic cards.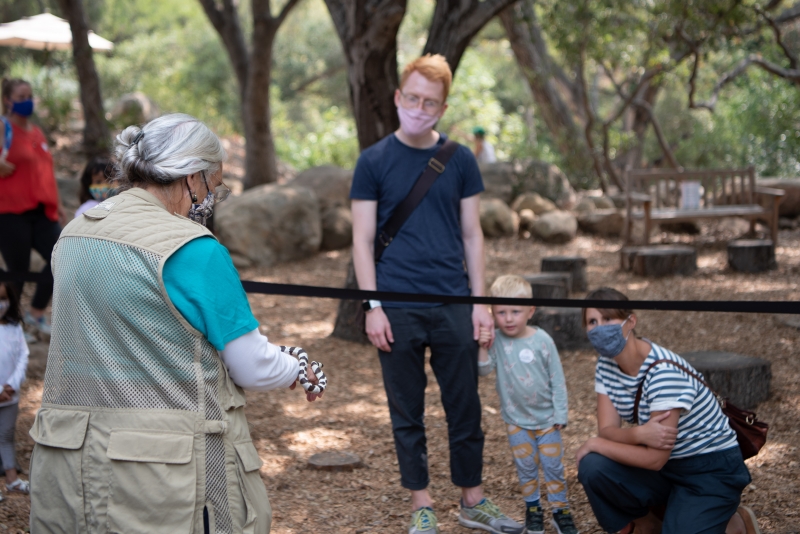 Questions About Membership?
Contact our membership department at 805-682-4711 ext. 114 or membership@sbnature2.org
* Benefits subject to change.
** The Museum and Sea Center are closed on Thanksgiving Day, Christmas Day, and New Year's Day. The Museum is also closed on the last Saturday of June for the annual Santa Barbara Wine + Food Festival.