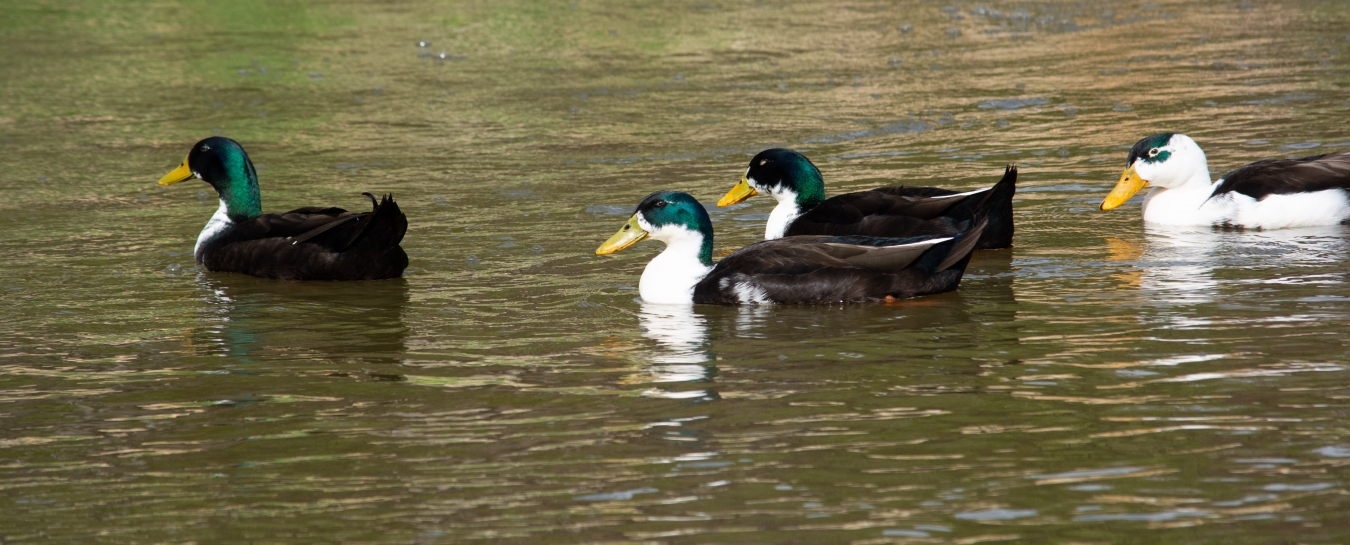 SBnature From Home
Welcome to our virtual museum. Here you can explore how to connect with the natural world from the comfort of your own home. We hope to inspire, educate, captivate, and entertain our virtual visitors.
We've organized this portal by activities that you can do outdoors, indoors, or online. Please check back often as we will continually add new content.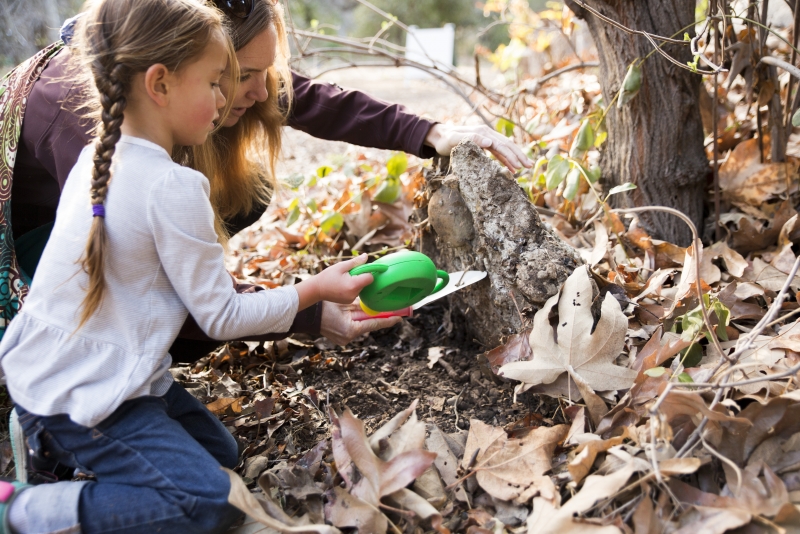 We encourage your feedback and would love to hear about what activities you like the most and how we can improve this resource. Email us at info@sbnature2.org.