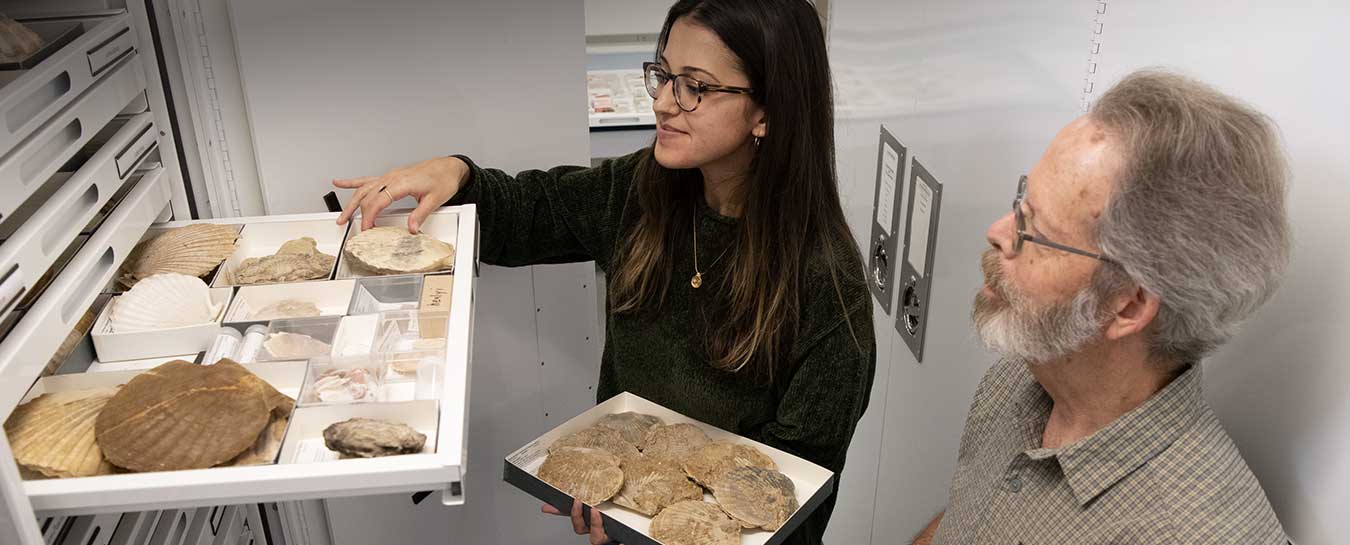 What kind of vertebrae might this be
I found this six inch long vertebrae fossil on a slope near Buellton, any idea what it could be from?
Chad, Santa Barbara - January 28, 2020
Curator Response
Hi Chad,
Thanks for sharing this find with us. We don't see any indications that it is a fossil, however. Based on the photo, it appears to be a rock that has an interesting shape. If it has fossil-like attributes that are not shown in the photo, please send a photo that reveals them.
Stay curious,
Dibblee Curator of Earth Science Jonathan Hoffman, Ph.D., and Nature Education Manager Sabina Thomas, Ph.D.