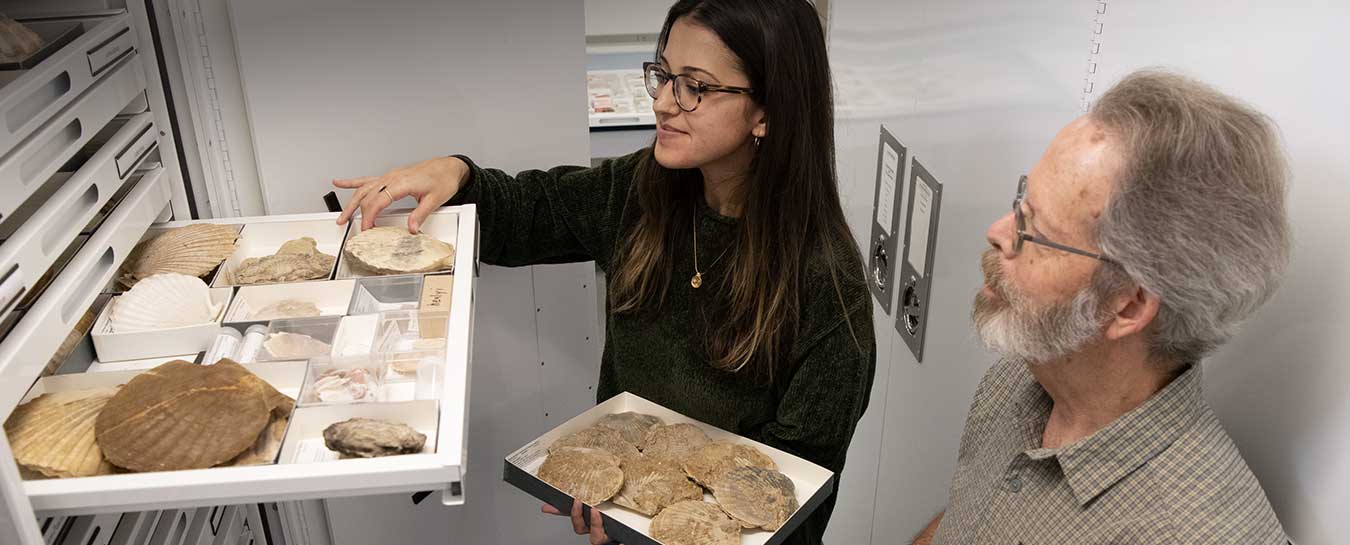 What was the bird with the orange head, black neck, and yellow body?
Hi Curator,
With binoculars I saw only the back of this lone bright bird sitting on the top branch of a euc in Mission Canyon near the cul de sac of Windsor Way. Orange head, black neck, yellow body. About the size of a robin it flew just after I lowered the binos, of course, so I didn't notice the wings. He was gorgeous, even from the back. Any ideas? Migratory or local?
Thank you for being there and stay healthy,
Dwight Gregory
Dwight Gregory, Mission Canyon - April 18, 2020
Curator Response
Hi Dwight,
Based on your description, we think this gorgeous bird was a male Hooded Oriole. They have a black throat and brilliantly colored head and body as you describe, and we see them here in spring and summer (their breeding season). They migrate here from parts south. You'll often see them around palm trees; look for their nests woven from plant fibers among the palm fronds.
We like to recommend Merlin—the bird ID app created by Cornell Lab of Ornithology—as a great way to quickly ID many birds. However, when we tested it to see if its recommendation matched up with ours in this case, it didn't provide an oriole of any type. Technology is improving all the time, but sometime you just need to ask an expert. Thanks for thinking of us!
Keep birding,
Curators of Vertebrate Zoology Krista Fahy, Ph.D., and Paul Collins, M.A.