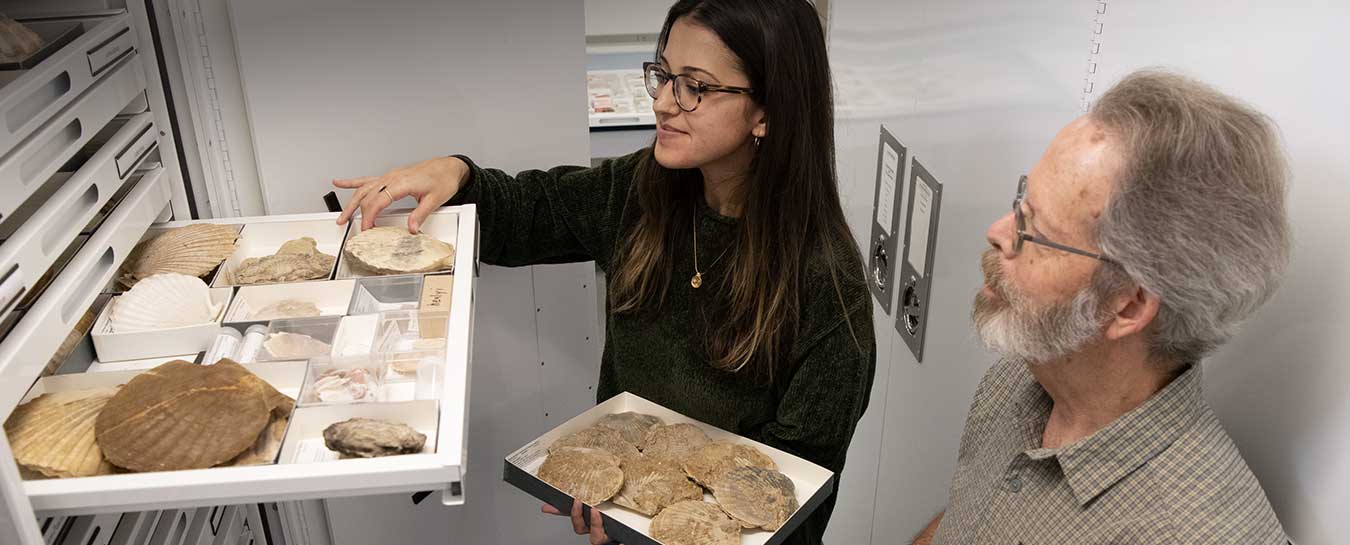 Bone identification
Good afternoon. Would you be so kind to please help me identify the bone of the images attached to this question. My brother found it on a beach in the western part of my country, El Salvador, Central America. I am taking a Natural History Illustration online course with the University of Newcastle in Australia and, as part of the second week assessment, we were asked to draw some natural objetcs and I thought that this beautiful bone could be a good exercise for this purpose.
The bone is about 14 cm (5.51 inches) long.
I would really want to know more about it and I would really appreciate your answer.


Ana Luisa Roque Valdovinos, San Salvador, El Salvador, Central America - August 8, 2020
Curator Response
Hi Ana,
Thank you for sharing this fascinating find with us! It does indeed look like a great subject for a drawing.
Although at first glance the tooth-like nubs on this suggest a jaw, this is actually a lesser-known bit of anatomy: a fin spine. To be precise, my colleague Dr. John P. Friel (director of the Alabama Museum of Natural History and catfish expert) says it's the right pectoral spine of a catfish, probably family Ariidae (sea catfish) given the locality. You are lucky to have encountered this spine as it lay on the beach, and not attached to the fish, since catfish can use their fin spines as weapons of defense. Check out this scientific review of injuries from commercial catfishing; fig. 4 shows a pectoral spine from the family Ictaluridae.
Stay curious,
Research Associate Chris Thacker, Ph.D.