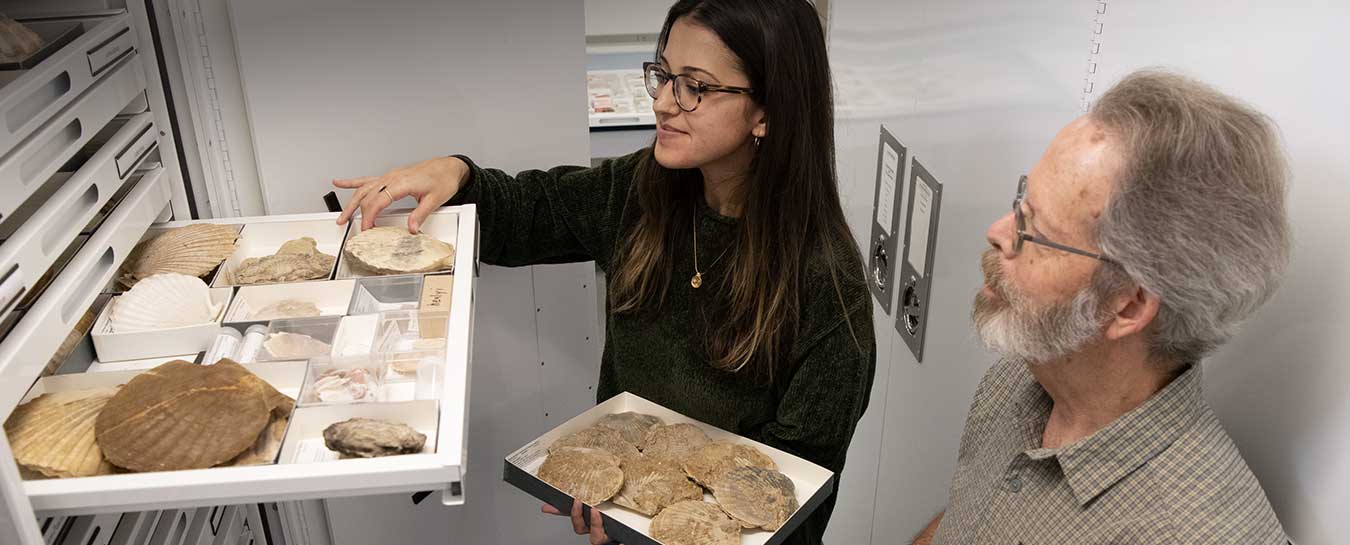 Dead cougar at Gaviota
We found a dead cougar on a turnout on highway 101 at Gaviota on Sunday, 9-20-2020. I phoned the wildlife people at California's Fish and Wildlife Department, and they had it picked up. Fish and Wildlife's Joshua Dellinger confirmed that they got the cougar. I was told the cougar was being taken to Fish and Wildlife's Wildlife Investigation Lab in Rancho Cordova. I wonder whether the Museum of Natural History might be able to have this animal prepared for use in an exhibit, after the scientists are done inspecting it. When we found the cougar it looked to be in excellent condition. It appeared to have died from a head wound. I don't know if the museum needs another cougar right now, but I thought you might be interested in knowing that a local cougar had recently died.
Leo, Santa Barbara - September 22, 2020
Curator Response
Hi Leo,
Thank you so much for thinking of us. Of course, you did exactly the right thing by notifying the California Department of Fish and Wildlife (CDFW). It sounds like maybe you know them well enough to know whom to call, but for other folks who might be reading this, it's good to know that CDFW also has a website for wildlife mortality reporting: wildlife.ca.gov/Conservation/Laboratories/Wildlife-Investigations/Monitoring/Mortality-Report
In addition, UC Davis runs the California Roadkill Observation System (CROS): wildlifecrossing.net/california/ and animals can be reported there as well.
It's so crucial that people do as you did and make sure wildlife deaths can be counted and assessed. As I'm sure you know, data on these mortalities inform recommendations and policies that protect animals and their habitats. This is especially important for ongoing Mountain Lion (a.k.a. Cougar) research.
Again, we are delighted that you thought of us. Although many of our historic specimens were collected in the bad old days when little thought was given to the impact of collecting on wildlife populations, today the regulatory environment is—for good reason—radically different. The vertebrate specimens we acquire today are often the victims of deadly encounters with human technology like cars, poison, or windows (birds run into the latter). However, it sounds like the Mountain Lion you found may be the subject of a necropsy, and it's rare for museums to be given these specimens after necropsy. It does occasionally happen, but special permits are required. It's just as well since preparing one of these animals is a big job, and our historic Mountain Lion specimens on exhibit are still looking good after all these years.
Keep up the good work,
Curator of Vertebrate Zoology Krista Fahy, Ph.D.