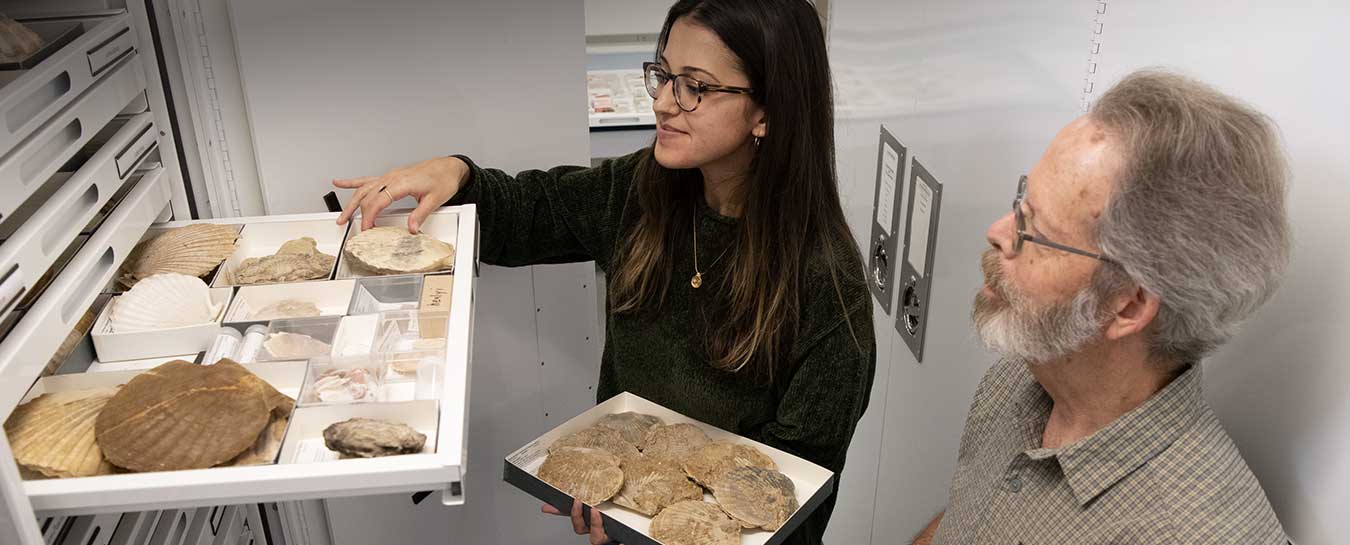 Giant swallowtail butterfly caterpillar in our yard...
Are you interested in gathering this for the butterfly exhibit?
Bruce, Santa Barbara - January 5, 2021
Curator Response
Hi Bruce,
Thank you so much for thinking of us! However, we don't source our butterflies from the wild. Caterpillars, chrysalides, and butterflies play important roles in local ecosystems as herbivores, prey, and pollinators. To avoid damaging those ecosystems, we fill our pavilion with butterflies that have been raised in captivity by USDA-certified farms. Because of the number of butterflies in our recurring exhibit, our pavilion is also required to be USDA-certified. This means that—like the butterfly farms that raise caterpillars and provide us with chrysalides—we have to follow rules to keep our butterflies healthy and make sure they don't escape to impact local ecosystems or agriculture.
However, starting around May, we do sometimes accept local specimens/live insects from volunteers to share at interpretive stations outside the pavilion. We release these animals once they become the wild butterflies we need in this world. Sometimes schoolchildren who are here for camps or classes get to do that, and it's always really fun for them.
You can learn a lot about how we source and care for our pavilion butterflies in our Butterfly Magic Window video series. If that sounds like something you're interested in, check it out at sbnature.org/magic-window.
Hope you can visit our pavilion this summer,
Butterfly Pavilion Manager Kim Zsembik