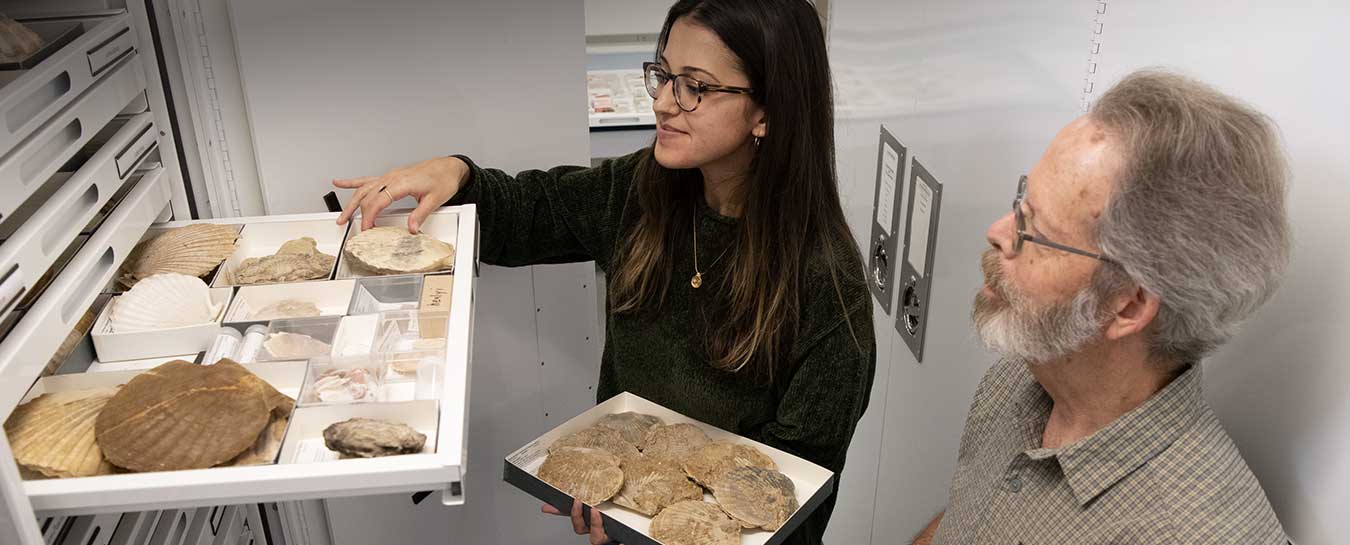 Museum collection work aspirations
hello,
I am a wildlife biology student and I want to go into museum collections work, what are the skills and requirements for those types of jobs one should know? what level of education is preferred or required for the entry level of the field? what questions would you have wished you asked or thought of when you settled on the career? what questions should people ask more? thank you for your time.
Carl, Bemidji, MN - April 29, 2021
Curator Response
Hi Carl,
That's awesome that you are interested in working with museum collections. I think this is really important work, though I may be biased because I'm a collection manager! It's lucky that you are asking about this career path just now, because recently I answered these questions and more during an interview for Kansas University, where I obtained my master's in museum studies. You can check it out here: https://blog-college.ku.edu/hawks-to-watch-vanessa-delnavaz-collection-manager/
I hope that helps you learn more about museum work. If you want to become a curator, you may need to get a Ph.D. as well, but to be a collection manager, a master's degree is sufficient in most cases.
Feel free to reply if you have more questions after reading the interview, of course!
Best of luck with your museum career,
Invertebrate Zoology Collection Manager Vanessa Delnavaz, M.A.