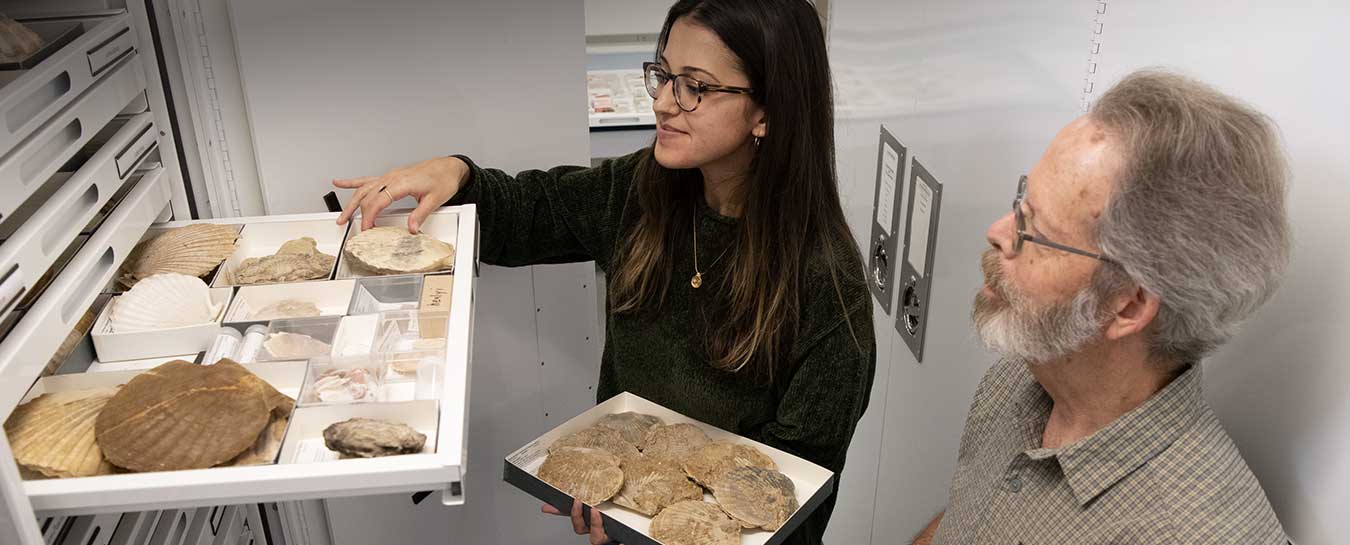 Is anyone concerned about invasive foxes?
Is anyone concerned about invasive foxes? I have had animal cameras running continuously for about 5 years and watched a few generations of grey foxes grow up on our bit of wilderness on our property. But I captured video of red fox recently and it seems there are sightings occasionally in this area.
Joel, Ojai - September 17, 2021
Curator Response
Hi Joel,
What you have seen relative to the fox populations where you live is what has been happening since Red Foxes were introduced into lower elevation areas of Central and Southern California. Although they have been in other parts of North America for many thousands of years, Red Foxes (Vulpes vulpes) are relative newcomers to our region. Currently the only native Red Fox populations in the far West occur in the Sierra Nevada and Cascade Mountains. Red Foxes observed elsewhere in California are all the result of introduced Red Foxes expanding their range in California.
Here in Santa Barbara County, Red Foxes first appeared in the 1970s in the Carpinteria area and were probably the result of individuals releasing captive/pet Red Foxes that could be bought and kept as pets. Since then Red Foxes have expanded their range along the south coast and into other areas of Santa Barbara County (Lompoc, Santa Maria Valley, Santa Ynez Valley). Red Foxes are now the dominant species of fox found in the more developed areas of the county, but they are also making inroads into the chaparral and oak woodland haunts that our native Gray Fox (Urocyon cinereoargenteus) inhabits. Red Foxes have outcompeted our native Gray Fox in areas where they have become established. I do not know of anyone currently studying the changes that are occurring in our native Gray Fox populations as Red Foxes become established. Red Foxes are trapped and killed in coastal estuaries where several listed species of birds breed (Clapper Rail and Least Tern). The California Department of Fish and Wildlife has made it illegal to possess live Red Foxes in the state of California. That regulation took place sometime in the late 1970s or 1980s. The problem is that by then the "fox" was already out of the bag!
Stay curious,
Curator Emeritus of Vertebrate Zoology Paul W. Collins, M.A.