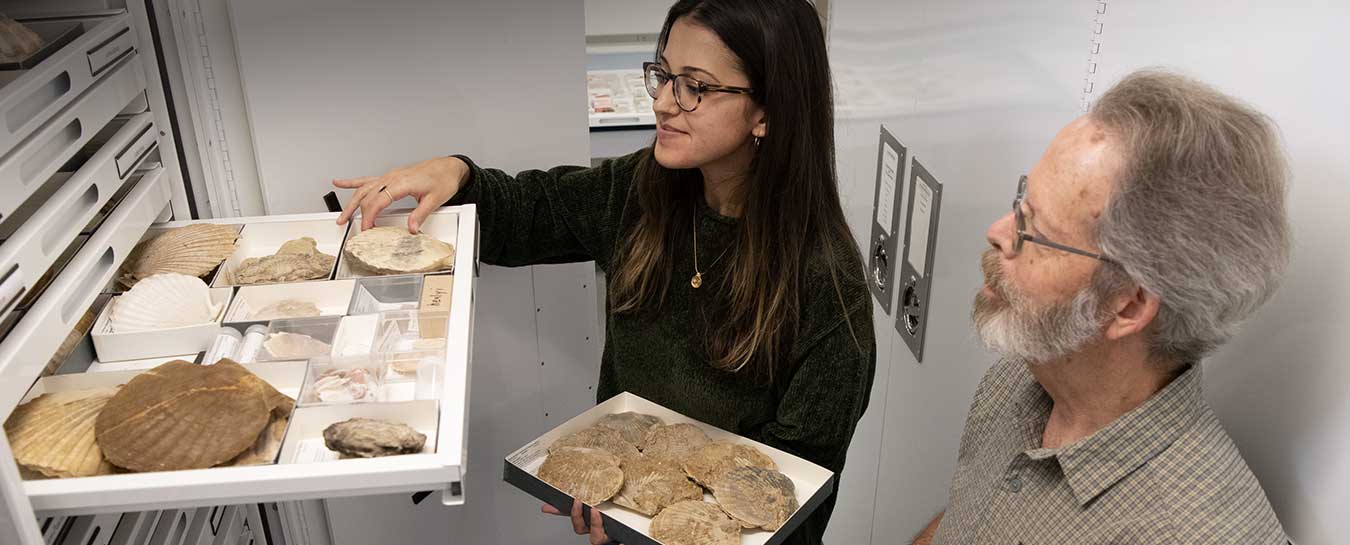 Fungi identified
Hi, I found this in my yard this morning and thought it was a Clathrus ruber but it has a stalk. Flies are attracted to it but I don't want to smell it.
If you could be so kind to identify, I would appreciate it!
Thank you!
Julie


Julie, Glen Carbon, Illinois - October 11, 2021
Curator Response
Hi Julie,
Thanks for sharing your mystery fungi! Whenever we have a question that requires a fungi expert, we ask Bob Cummings, who teaches in the Botany Department at Santa Barbara City College in the Biological Sciences. Here's his ID:
"Stalked Lattice Stinkhorn, Lysurus periphragmoides. So beautiful! But very stinky. Haven't seen it yet in Santa Barbara, but no reason it shouldn't be here eventually."