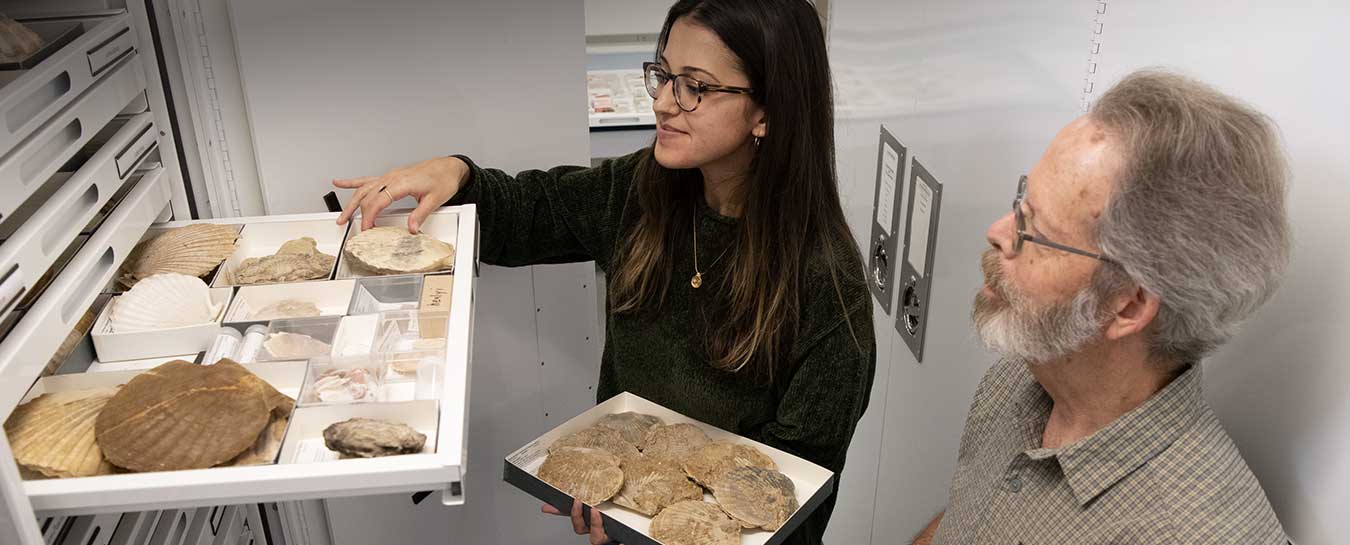 Tidepool Creatures
When it is low tide at "my" tidepool (Rincon Point) I see such a wonderful variety of creatures, with and without shells. Can you point me to a web site or app that would help me identify who I am seeing?
Also - are the creatures pretty much the same from tidepool to tidepool along the south coast?
Sue, Carpinteria - February 4, 2022
Curator Response
Hi Sue,
We are delighted to hear that you're enjoying your local tide pools. This is definitely one of our favorite things to do.
Our preferred apps are iNaturalist and its connected app, Seek by iNaturalist. Interpreters at the Sea Center use iNaturalist all the time to help identify animals we catch on the Wet Deck. Seek makes recommendations based on your photos in real time. iNaturalist tends to give you a more accurate answer, but more slowly, as you wait for people with expertise to weigh in on your sighting. iNaturalist is also great because sightings you post there go into their citizen science database and can aid researchers. Seek doesn't share your sightings; it was designed to be used by children and safeguard their privacy.
Of course, both these are apps with a global scope. You may also find local resources to be useful: On SBnature From Home we've recommended these resources from Santa Barbara City College's Genny Anderson...and the Santa Barbara Coastal Long Term Ecological Research Program.
These web resources take a little more navigation to use than mobile apps, but they have the benefit of being very specific to our area…which relates to your second excellent question! On the Central Coast, we get the best of both worlds in our marine environments (including tide pools) because in this region the warm southern currents and cool northern currents meet, and the ranges of many warm-water and cool-water organisms overlap. So our tide pools in this region are unusually rich and interesting. However, as you go further down the coast you will definitely start to see some warm-water organisms which are rare to see up here. If you tide pool in San Diego, for instance, you are more likely to see Checkered Unicorn shells (Acanthina paucilirata) or Scalloped Wentletraps (Opalia funiculata). And so far as variation from tide pool to tide pool goes, even within relatively nearby stretches of coast, you can observe differences based on both the geology and the protected status of the site. The rocky intertidal zone just west of Gaviota Beach is accessible to beachgoers only during very low tides, and the giant boulders there are home to a heartening number of sea stars, animals we rarely see on the more-frequented beaches to the east.
If you're interest in a more southern-focused quick ID resource, this double-sided single sheet guide produced by Aquarium of the Pacific and hosted by University of Southern California is a handy choice.
Happy tide pooling,
Invertebrate Zoology Collection Manager Vanessa Delnavaz, M.A., and Sea Center Science Communication Coordinator Olivia Bañez
Sue response:
Thanks much, I am excited to try these apps!