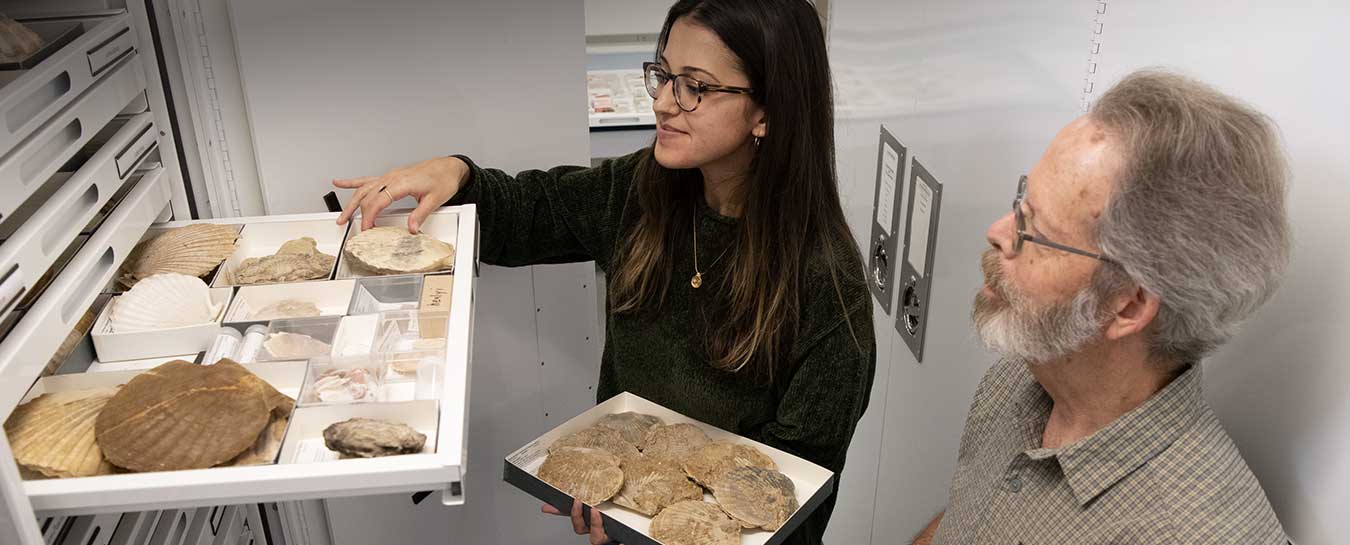 What kind of snake?
Hi,
This guy was at our patio during a drizzling earlier morning Riviera area.
Thank you,
Ann


Ann, Riviera, Santa Barbara - May 27, 2022
Curator Response
Hi Ann,
Based on your photos, that's a rattlesnake. As I've noted in other responses, rattlesnakes tend to move through backyards in a transitory way, so if you see a rattlesnake in your backyard, it's probably not a permanent resident. When you see one around, keep pets and children inside and wait for the snake to leave on its own. Usually, they'll be gone by night. Their lives are worth sparing because they make a big contribution ecologically by eating rodents. Don't harass them or touch them. Typically, if you leave them alone, they will leave you alone.
Curator of Vertebrate Zoology Krista Fahy, Ph.D.