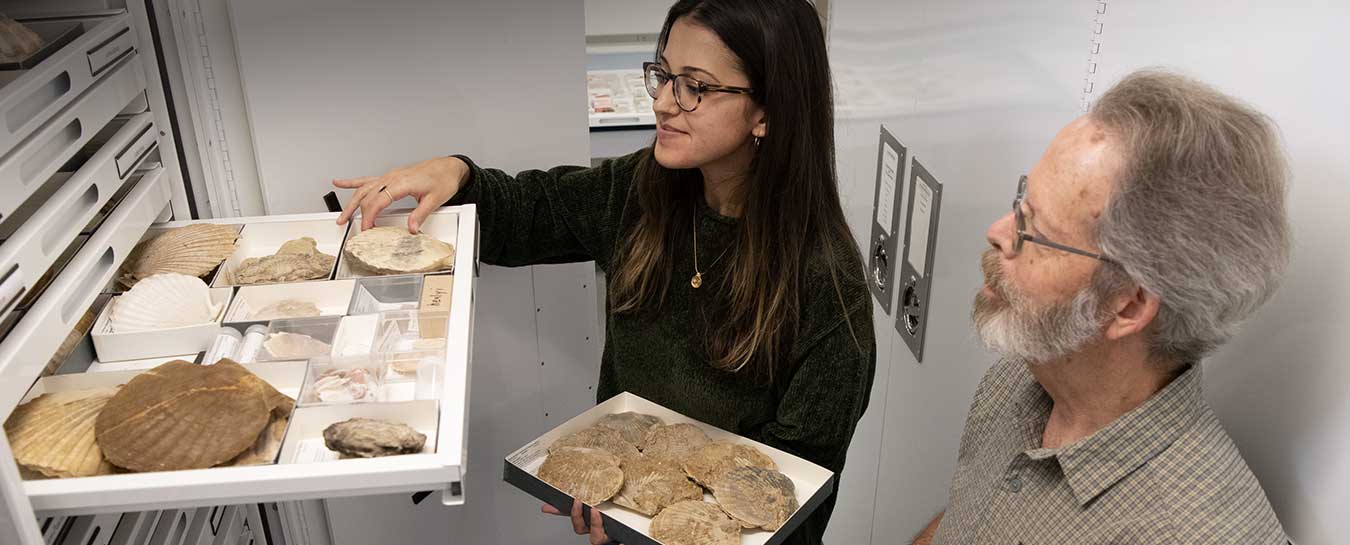 What species of woodrat is this?
I photographed this dead woodrat on San Marcos Foothills Preserve on May 2, 2022. I'm wondering if it is a Dusky-footed Woodrat.


Barbara, Santa Barbara - June 15, 2022
Curator Response
Hi Barbara,
This looks like a Big-eared Woodrat (Neotoma macrotis). It appears to be missing about 1/3 of the tail.
Stay curious,
Curator Emeritus of Vertebrate Zoology Paul Collins, M.A.