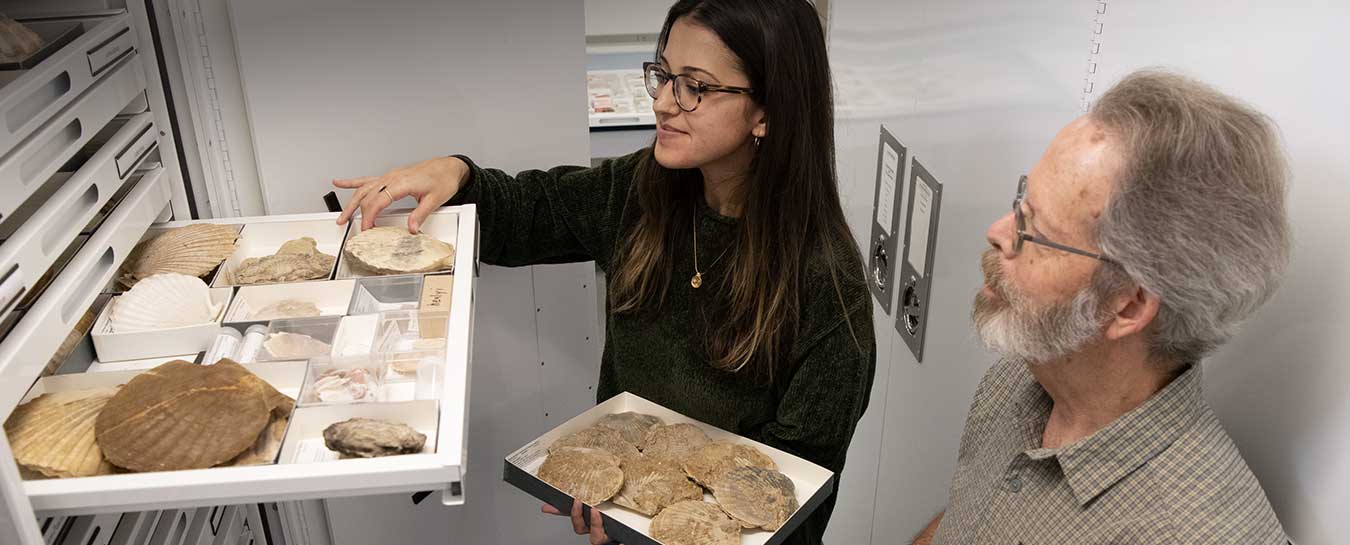 Correct season for caterpillars?
Last week, in Buellton, I saw this caterpillar. I have two questions:
Is it a swallowtail caterpillar?
Is this the right season for caterpillars? I've seen swallowtail flying around my house (in Los Olivos), so it seems late/early for a caterpillar.


Karin, Buellton, CA - September 5, 2023
Curator Response
Hello, Karin:
Thanks for sharing! This is indeed a swallowtail caterpillar, probably the Western Tiger Swallowtail, Papilio rutulus, though I can't exclude the possibility that it's the Pale Swallowtail, Papilio eurymedon, whose caterpillars are very similar.
It's not uncommon for butterflies to have overlapping generations through much of the year, particularly in our area where the consistently mild climate is so favorable for insect growth and development. Under such conditions, it often pays to have adults and larvae active at the same time (and having different foods and activity patterns)—the species is "hedging its bets" rather than putting all of its proverbial eggs in one basket. This year in particular, I'm guessing the availability of host plants in your area is high because of the generous rains. Leaves of poplar, willow, sycamore, and alder are favored by this species, but they can feed on a wide range of botanical hosts.
Stay curious,
Schlinger Chair and Curator of Entomology Matthew L. Gimmel, Ph.D.