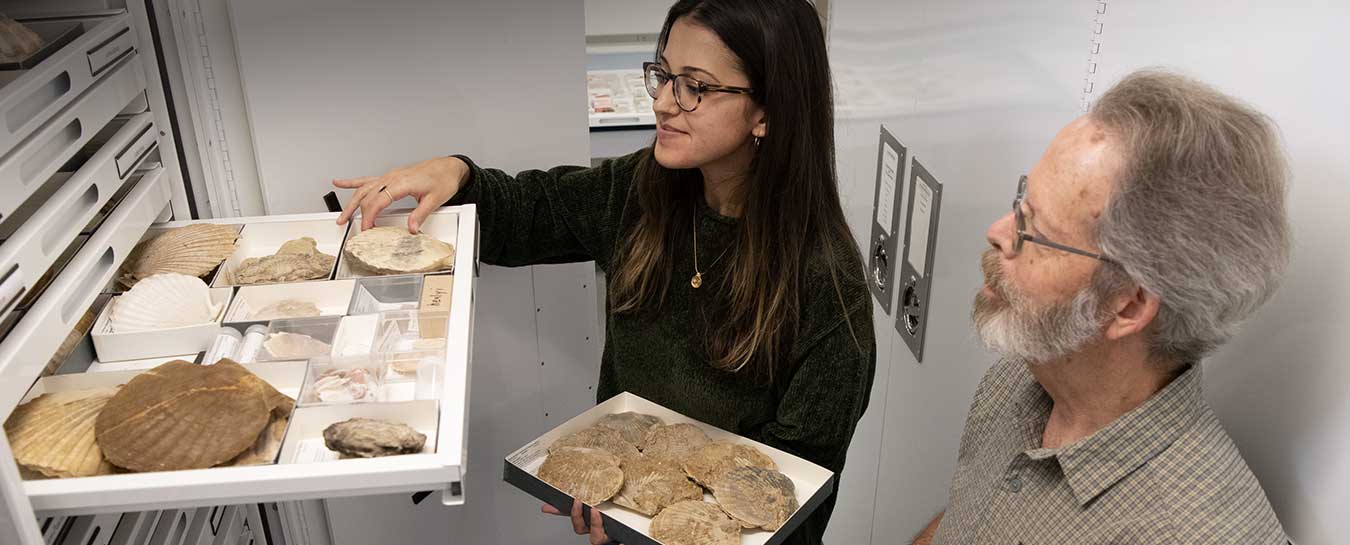 What kind of scorpion is this?
Last night I saw this scorpion on the living room rug, and I put a drinking glass over it so I could take a picture. It's just under 1 inch with it's tail curled up as in the photo. We live in Santa Barbara Mission canyon, just as you get into the foothills. We've only seen one scorpion and that was a few years ago and outside. We have never seen one in the house. What type of scorpion is this and how venomous is it? Thanks, Gary

Gary, Santa Barbara - October 3, 2023
Curator Response
Dear Gary,
Thank you for sending us this cool observation. Apologies for our delayed answer, we've had a backlog of critters to identify this season.
Scorpions are notoriously challenging to identify since they have highly conserved characteristics and very little in the way of variation in their ornamentation. However, we are pretty confident this scorpion is in the family Vaejovidae, and based on bodily proportions and striping on the tail, we think it's likely this is Paruroctonus silvestrii, referred to as the California Common Scorpion.
As the common name indicates, this is one of the more commonly encountered scorpions and is relatively widely distributed in our state. During this time of the year, when conditions become extremely dry, scorpions often start moving inside buildings and other structures in search of moisture. Fortunately, this species is not of particular medical concern. As with most other scorpions, the sting of P. silvestrii is comparable to that of a bee or wasp.
Among California species, only the Arizona Bark Scorpion, Centruroides sculpturatus, is dangerous to human beings. It occurs in far southeastern California and eastward but is (rarely) accidentally transported by people to other regions.
Stay curious,
Schlinger Chair and Curator of Entomology Matthew L. Gimmel, Ph.D., and Collections Associate Jen Maupin, Ph.D.