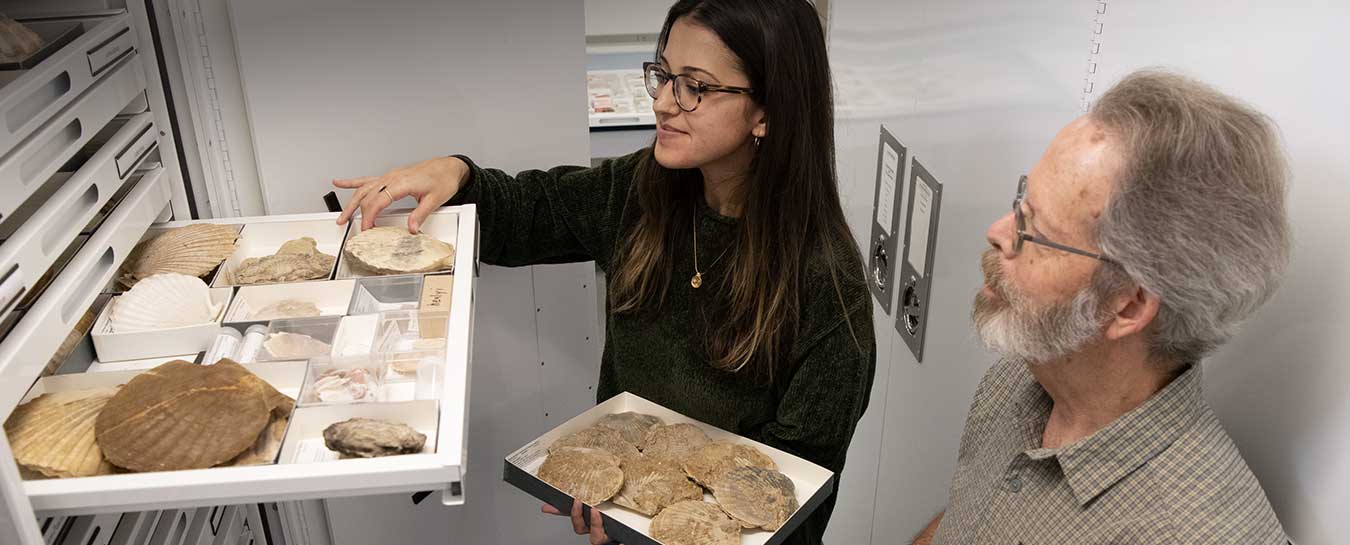 Phidippus spp?
Hello!
Is this a type of jumping spider?
Thanks!


Kevin, UCSB - October 25, 2023
Curator Response
Dear Kevin,
Yes, this is definitely our red-backed jumping spider, Phidippus johnsoni. In your pictures, the abdomen is almost all red with some small black dots, so this is a male. Adult females have a black stripe down their red abdomen.
These are charismatic spiders, often moving (in small hops, as their name suggests) around almost as if they are interacting with humans. Their relatively strong eyesight compared to most spiders also gives them the opportunity to show off for potential mates. This can lead to some beautiful features, such as their iridescent chelicerae (the structures that hold their fangs).
Stay curious,
Collections Associate Jen Maupin, Ph.D.