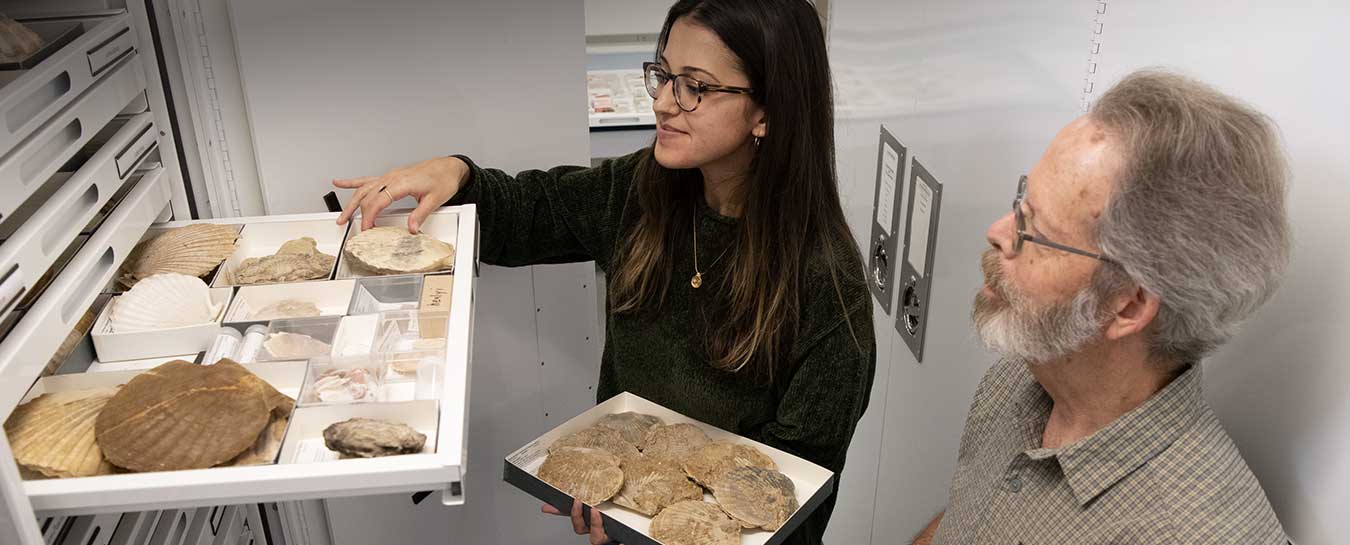 What kind of bird is this?
Just saw four of these birds high in a tree in Alice Keck Park's park for the first time. Really loud squawking. Very small short pink wattle hanging down neck but no pink on head so I ruled out turkey vultures. They calmed down once we stood below them.

Jane, Santa Barbara Alice Keck Park - January 22, 2019
Curator Response
Hi Jane,
This morning I received a report from a birder that there were several Helmeted Guineafowl at Alice Keck Park. Your description—and the photo—seem right for this exotic bird that's part of the pet trade. It's likely that someone had them as pets on their property, decided they were too loud, and dropped them off in the park.
Curator of Vertebrate Zoology Krista Fahy, Ph.D.
Jane response:
Thanks so much?
jane
Jane response:
Thanks so much?
jane