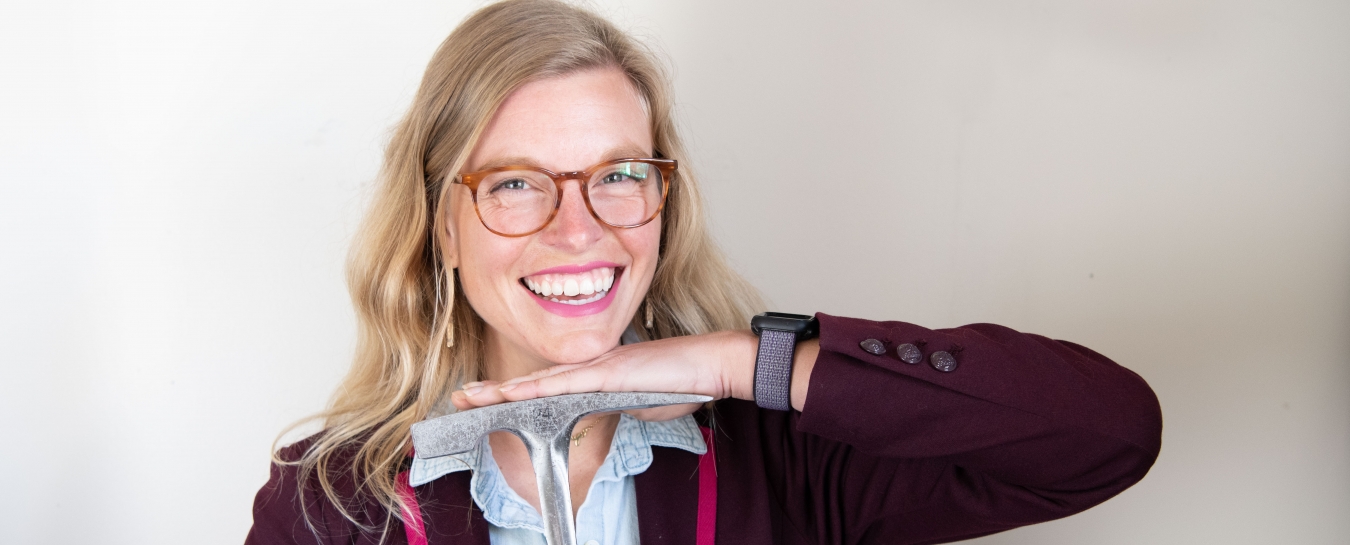 Adults
The Museum and Sea Center offers unique, hands-on programs providing enrichment on a wide range of scientific topics to encourage the understanding and appreciation of the natural world. Explore the educational opportunities below and find current event offerings by clicking on the link to the right.
Birds of Winter Eight-Week Class
Tuesdays: January 25–March 15, 2022; 8:00–10:00 AM
or Mondays: January 31–March 21, 2022; 8:30–10:30 AM
Join expert birders Rebecca Coulter and Guy Tingos for field classes in some of the region's best birding spots. Explore diverse habitats as waterfowl move in and land birds establish territories to enjoy the winter's mild green season (here's hoping for rain!). Build your auditory birding skills during the eight-week, two-hour field birding sessions as we listen to the morning chorus. Learn how to recognize the sights and sounds of winter in our region.
Transportation not included; each session meets at designated locations. Detailed location information will be sent to registrants after the first session.
Pre-registration required. Proof of vaccination required.
Member: $95; non-Member: $105
Science Pub From Home
First Monday of each month, 6:30–7:30 PM (Zoom)
Join our fun and friendly conversation, and quench your thirst for knowledge about science and nature.
Visit our Youtube playlist to watch more than a dozen Science Pub recordings whenever you like.
Do you have questions or ideas for new programs? Contact Director of Education, Jenna Rolle at jrolle@sbnature2.org or call 805-682-4711 ext. 172.