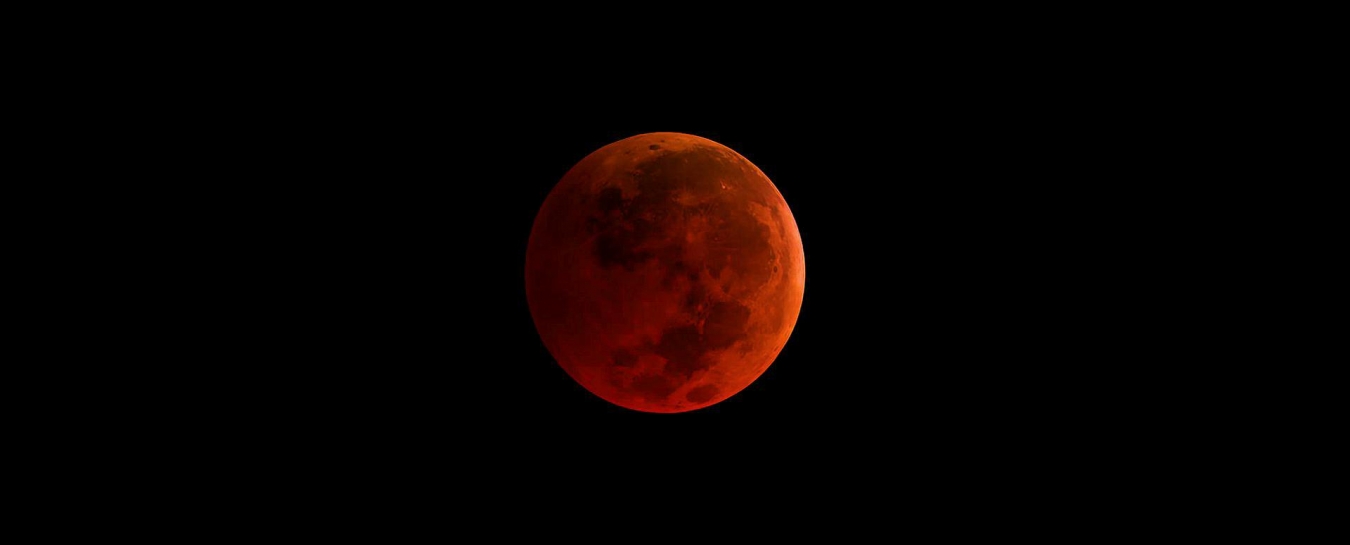 January 28, 2018 / 5:57 PM
South And Central Coast Residents Can See Rare Lunar Eclipse This Week
Photo courtesy of NASA
South and Central Coast residents are in for a rare astronomical treat this week.
On Wednesday between 5 am and 6 am, there will be a "Super Blue Blood Moon Lunar Eclipse."
"You're going to see a big moon -- very big moon, very bright moon. A shadow of earth starts to pass over it, so it starts getting darker and darker. And all of sudden, it gets a little reddish. So, it's changing colors from a bright, whitish, almost bluish color to a dark red. Then, it starts lighting up again," said Javier Rivera, a physicist who oversees the astronomy programs at the Santa Barbara Museum of Natural History.
He says this type of lunar eclipse hasn't been seen in our region in about 150 years.
What makes it unique is that the moon is very close to earth, and it's the second full moon of the month.
Light from the sun goes through earth's atmosphere and then hits the moon, which creates red light. But, researchers say this eclipse may appear bright orange because of recent volcanic activity.
To read the full article, click here.