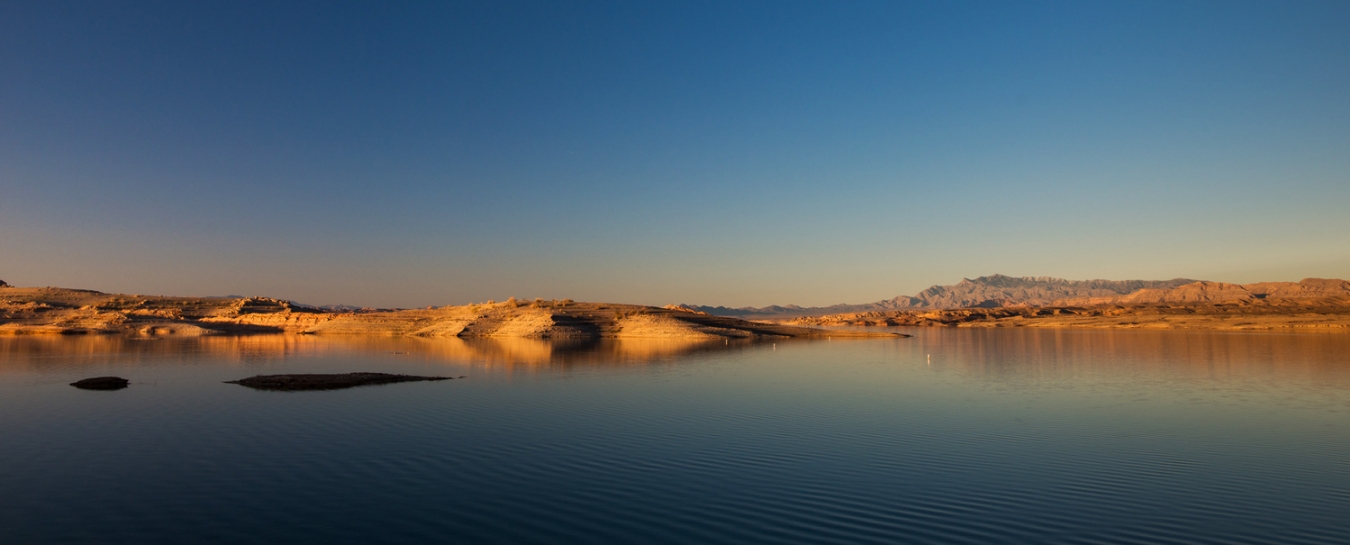 Where There Once Was Water – Canceled
At the Museum | Fleischmann Auditorium
February 23, 2023 / 6:30 PM–8:30 PM
This event has been canceled. Please contact Director of Education Jenna Hamilton-Rolle at jrolle@sbnature2.org for more information.
==
Presented by Santa Barbara Museum of Natural History and The Wildling Museum of Art and Nature
Where There Once Was Water is a documentary centered on sustainable and healing solutions, a song for the sacred in all of us. It looks at the global water crisis from the driest of places, finding hope and resilience in the Navajo Nation.
Join Santa Barbara Museum of Natural History and the Wildling Museum of Art and Nature for a screening followed by Q&A with the filmmaker, Brittany App. Let this film inspire you to write a new story for the future of this precious resource, and be a voice for water