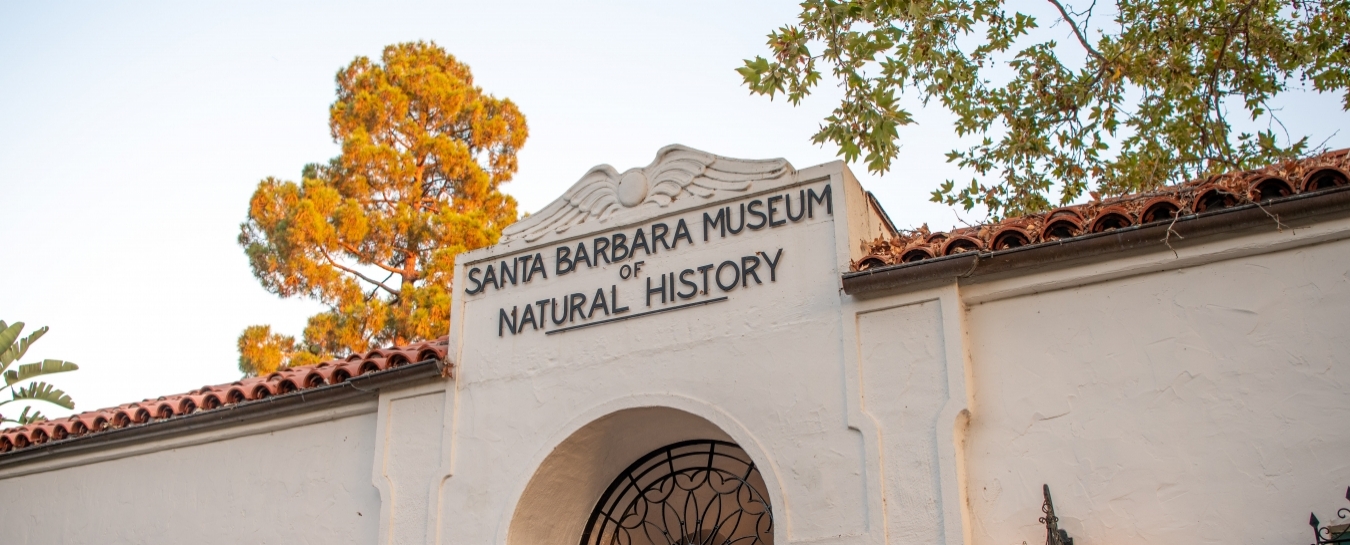 Lunch & Learn Webinar: Make Life Insurance Work for You
At Zoom
June 13, 2023 / 12:00 PM–1:00 PM
Life insurance can help you do much more than offset risk and provide needed funds for a rainy day. It can play a significant role in financial and estate planning by helping secure your legacy, diversify your portfolio, and provide tax advantages. Find out how to reap these benefits during a free Zoom webinar presented by the Museum's Planned Giving Advisory Council.

Brad Tisdale, M.S., C.E.S., C.L.T.C., of Tisdale Insurance Services will explain the fundamentals of life insurance policies and simplify their terminology. He'll share his expert knowledge of helping people maintain control of their finances, preserve their wealth, and protect their families. You'll finish the hour with a better understanding of what kind of life insurance you actually need, and how to make it work for you.

Click here to register online.

For more information, contact Philanthropy Officer of Legacy Giving Andrea McFarling at amcfarling@sbnature2.org or 805-682-4711 ext. 179.