Adult Programs Events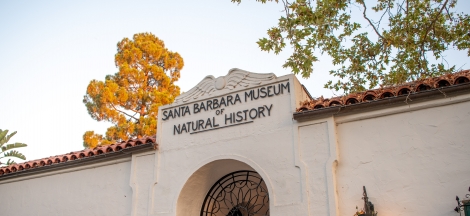 Tuesday, June 21
Are you looking for a fixed income stream, a tax deduction, and a way to leave a charitable legacy? A charitable gift annuity (CGA) is a gift to the charity of your choice tha...
12:00 PM–1:00 PM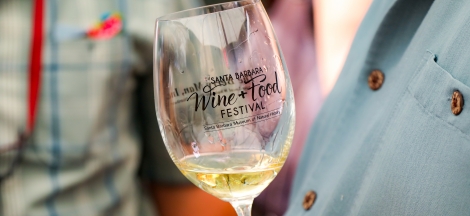 Saturday, June 25
This event is sold out. Guests will sip and savor 100+ of the Central Coast's best wineries and culinary delights while enjoying a splendid summer afternoon in the Museu...
2:00 PM–5:00 PM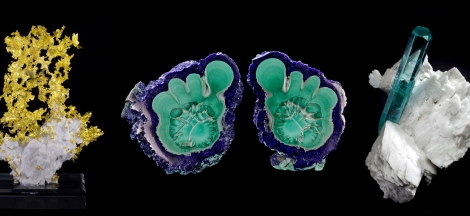 Monday, July 11
All human art has been inspired by nature's shapes and colors. Minerals and crystals shape and are shaped by human culture and art. For thousands of years, we have saved so li...
6:30 PM–8:00 PM