Adult Programs Events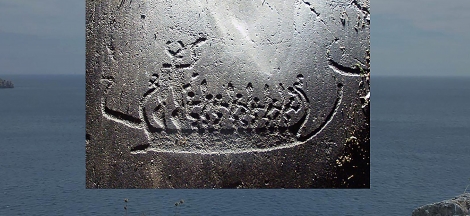 Monday, February 13
How did the Indigenous coastal peoples of Scandinavia and the British Isles reach the islands and peninsulas of Atlantic Europe? Key investigators from a cross-disciplinary in...
6:30 PM–8:00 PM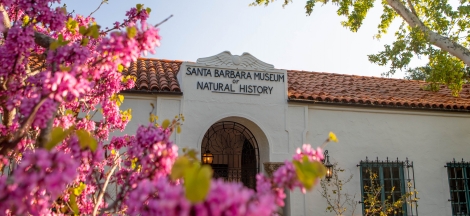 Tuesday, February 14
This Valentine's Day, give your family and yourself the ultimate gift of love: peace of mind. Have you created an advance care directive? This legal document describes t...
12:00 PM–1:00 PM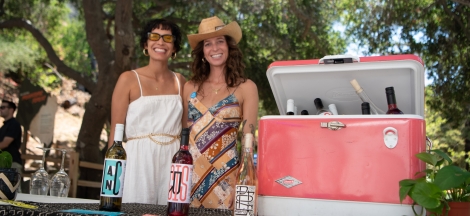 Saturday, June 24
Guests will sip and savor 100+ of the Central Coast's best wineries and culinary delights while enjoying a splendid summer afternoon in the Museum's oak woodland along Mission...
2:00 PM–5:00 PM