Featured Events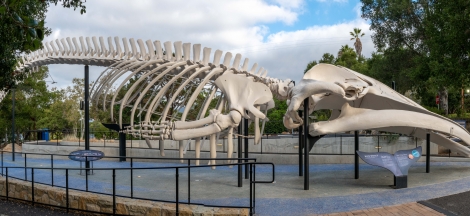 Thursday, February 25
Presented by the Leadership Circles of Giving Join us for the continuation of this online Members-only series focusing on some of the amazing past events and people of the Sa...
5:30 PM–6:30 PM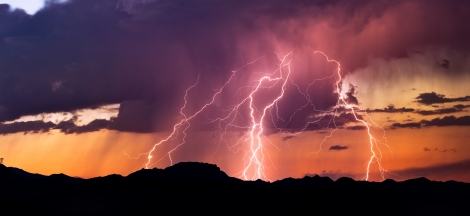 Thursday, March 4
Are you comfortable talking about climate change? Do you need tools to overcome communication barriers? Meteorologists frequently talk about climate change, and they'r...
7:00 PM–8:00 PM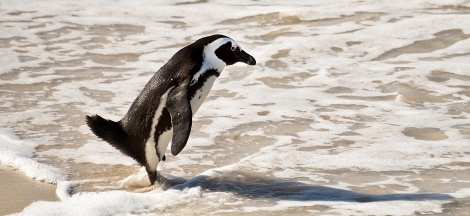 Monday, March 8
African Penguins are in serious trouble. Over the past century, their population has plummeted due to various human-related causes. In 2019, the "Saving Penguins" team flew to...
6:30 PM–7:30 PM