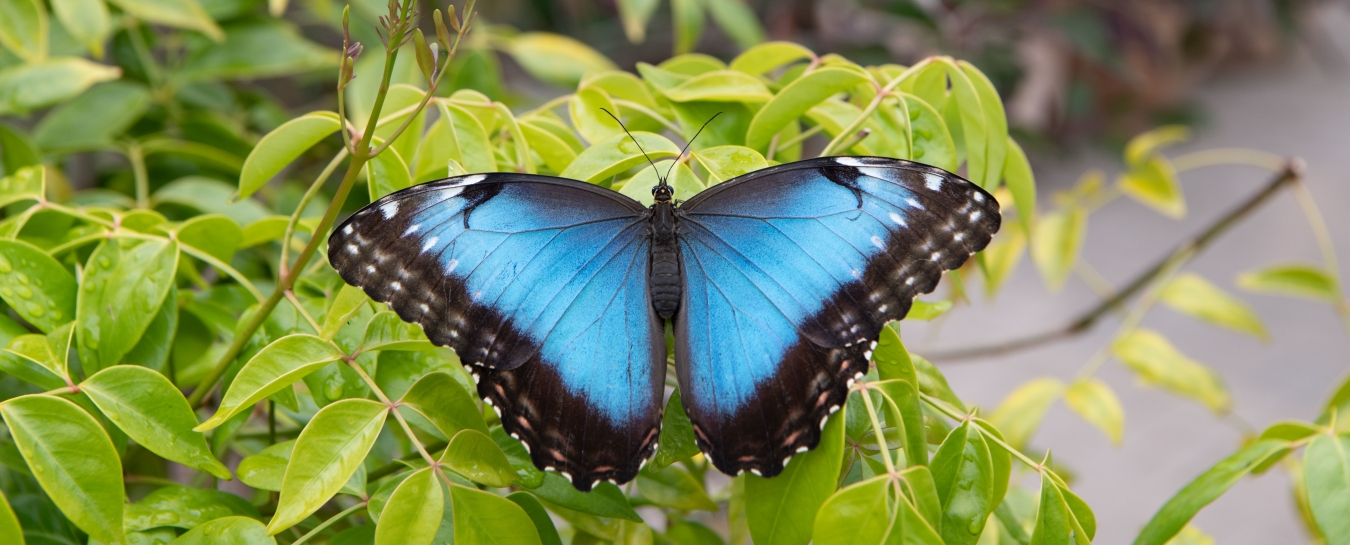 Butterflies Alive!
In the Sprague Butterfly Pavilion
May 28 through September 5, 2022
Walk through a beautiful garden while nearly 1,000 live butterflies flutter freely around you. The exhibit features a dazzling variety of butterflies, from local favorites to exotic tropical species.
Learn about the life cycle and behavior of these spectacular invertebrates while observing them up close.
The exhibit is included in Museum admission.
Media sponsors: Santa Barbara Independent and Noozhawk