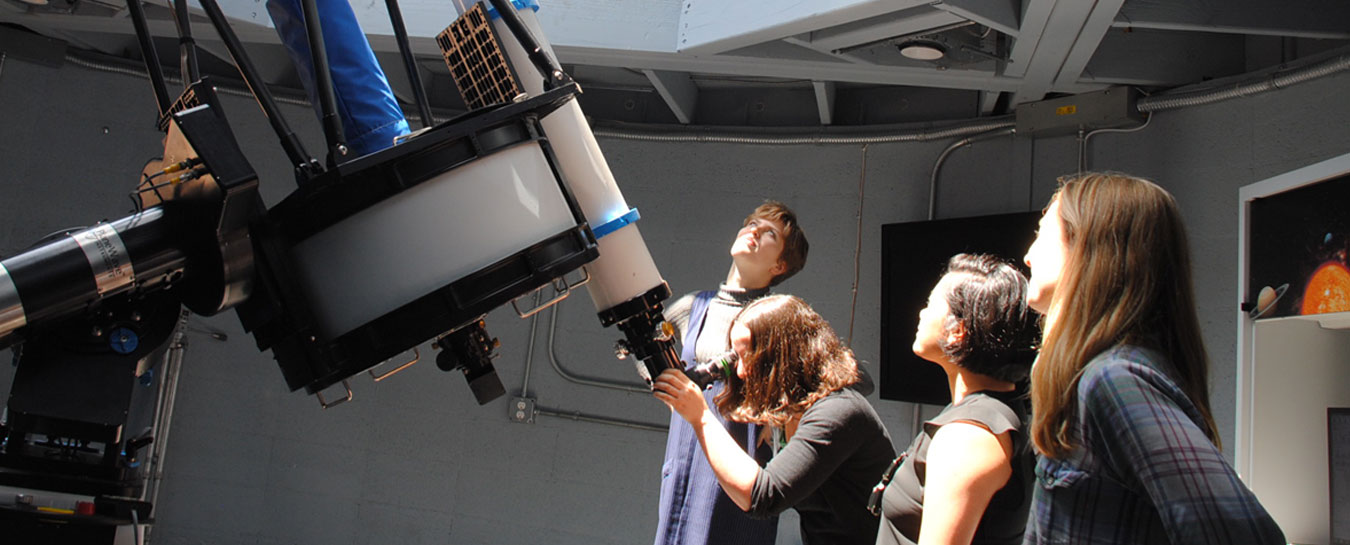 Generation After Generation Loves the Museum
Growing up in Santa Barbara, the Santa Barbara Museum of Natural History was a definite fun outing, whether company was in town or a school field trip, it was always a fun place to go as a kid. Now as a parent of two boys, we have always enjoyed our membership and have chosen to continue to frequent the museum. My goal is to learn at least one new thing every visit, and that includes myself.
One particular Halloween, we participated in a quasi parade and somehow got involved in a pie eating contest. That's how the museum is, always engaging and bringing the children and parents together for some fun learning away from the electronics and gadgets.
I love the Santa Barbara Museum of Natural History; what a gem to our community. I hope it continues for generations to come.