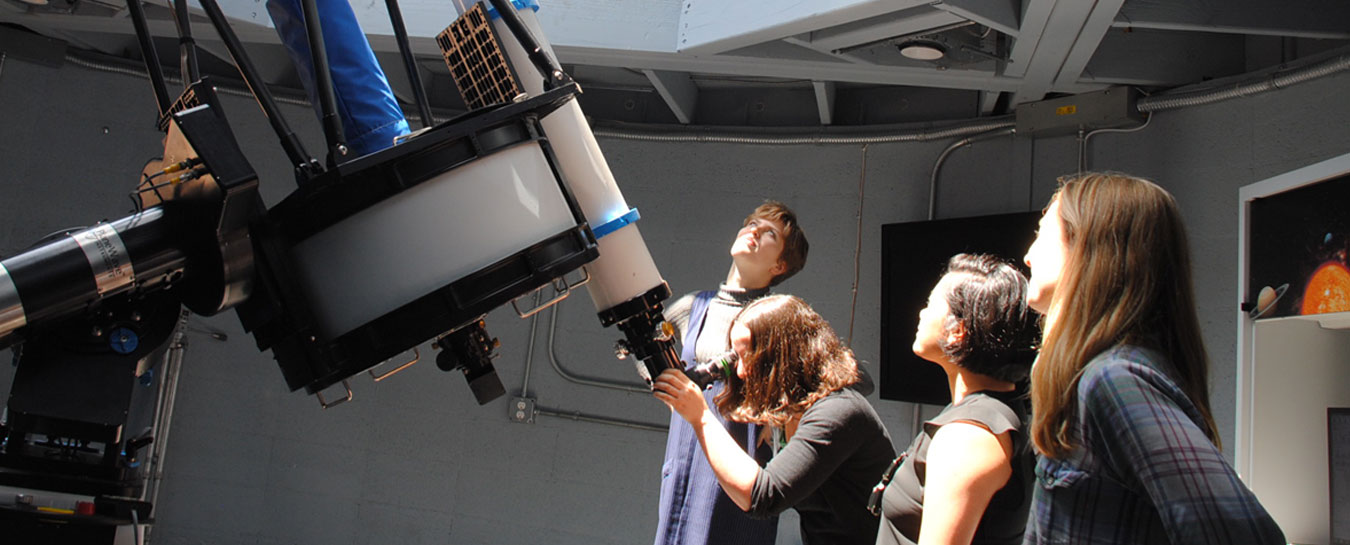 Porcupines and Rattle Snakes
As a child growing up in the 50's and 60's my parents often took me to the Museum of Natural History. My favorite exhibits were the birds, including the tiny hummingbird eggs and the huge condor "flying" up on the ceiling. I also loved the Chumash exhibit with the miniature villages. At the seismic indicator, we used to jump in front of it trying to get it to move. I loved the "interactive" rattlesnake and it is still my tradition to this day to always push the button and see and hear the rattlesnake's tail shake every time I visit the museum. I have taken advantage of the planetarium over the years and while taking Astronomy as SBCC, I had the privilege of having lab classes at the planetarium.
But one story I'd like to share is this: At one time there were live animals in cages across the bridge. When I was a small girl, there was a porcupine in one of the cages and I was scared to go see it. The cages were just wire, so I was sure he could shoot his prickly spines at me. My big brother came to me and told me that the porcupine told him that he liked me and wanted to be my friend. I lost my fear and went to see the porcupine. I visited him upon every visit after that, until they no longer had the live animals. But to this day I still miss going over the bridge to visit my porcupine friend.
Needless to say the Museum has always been a source of education and delight my entire life.