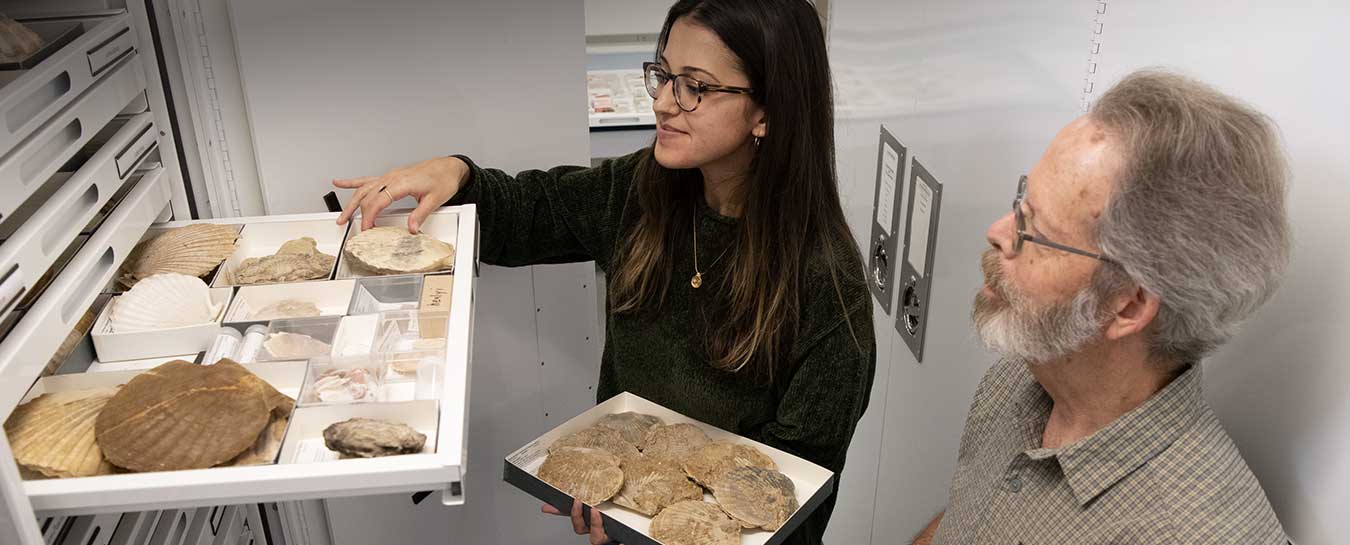 Chumash paintings
I recently found this pictograph and was curious about the snake or s like symbol or the right hand side lining up the with yellow paint on the left? I'm thinking this is a calendar or sun schedule..?

Cooper H, Goleta - June 21, 2020
Curator Response
Hi Cooper,
This is a very good photo of a pictograph that I recall having seen during a visit to this site many years ago. Symbols like this one, although never exactly alike, occur in rock paintings throughout the Chumash region. Various people have proposed meanings for these mandala-like motifs, including their being representations of the sun or the North Star. Our late curator Travis Hudson proposed that such paintings were painted as part of winter solstice rituals by shaman priests, who were members of the 'antap secret society, in annual ceremonies to honor of the rebirth of the sun. This is the most popular interpretation; however, others have suggested different hypotheses. Unfortunately, we lack direct ethnographic testimony confirming the context in which such paintings were created or the true meaning behind them.
Curator of Anthropology John R. Johnson, Ph.D.