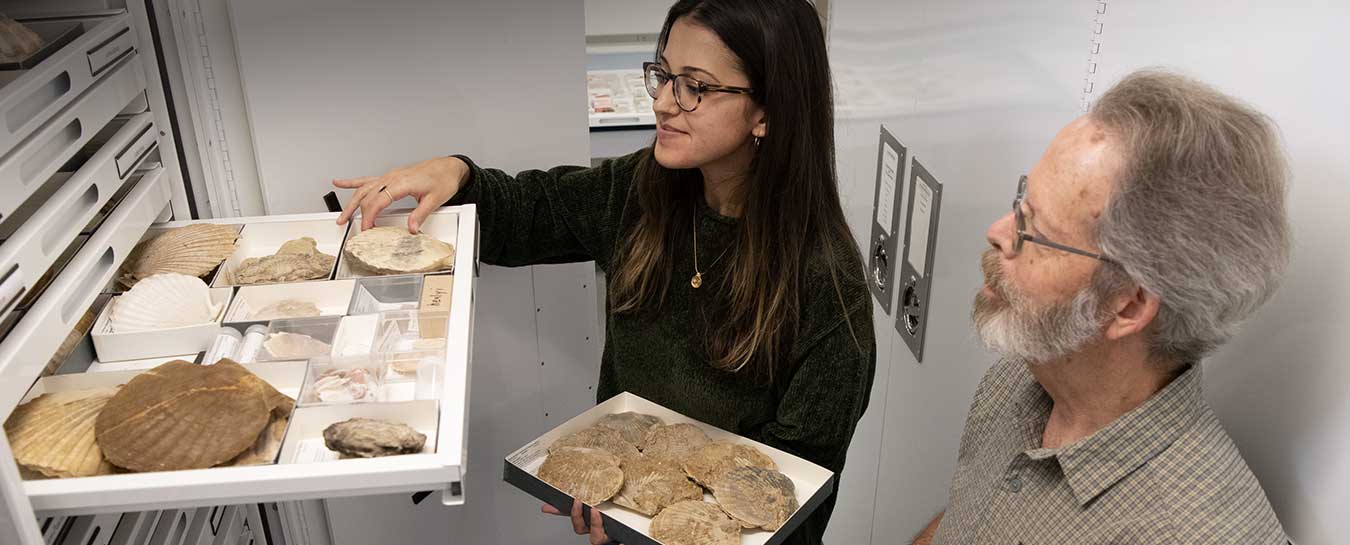 Whale Names in Barbareño Chumash
Is it known what the Chumash called the different species of whales active in the Santa Barbara Channel?
I am particularily interested in what they called the blue whales.
Douglas Hall, 709 Toro Canyon Rd., SB 93108 - August 6, 2020
Curator Response
Hi Douglas,
The Barbareño name for whale is paxat. The x is pronounced like the "ch" in "Bach." The vocabularies compiled from John Harrington's research with speakers of the different Chumash languages don't document the existence of separate names for different whale species.
I'm wondering how this question arose for you, since I recently spoke about whales and the Chumash on Baron Ron Herron's "History Friday" radio program on KZSB AM 1290, as well as during a Members-only Zoom lecture for the Museum, which you can watch here. Did you happen to catch one of these, or did something else inspire your question?
Stay curious,
Curator of Anthropology John R. Johnson, Ph.D.