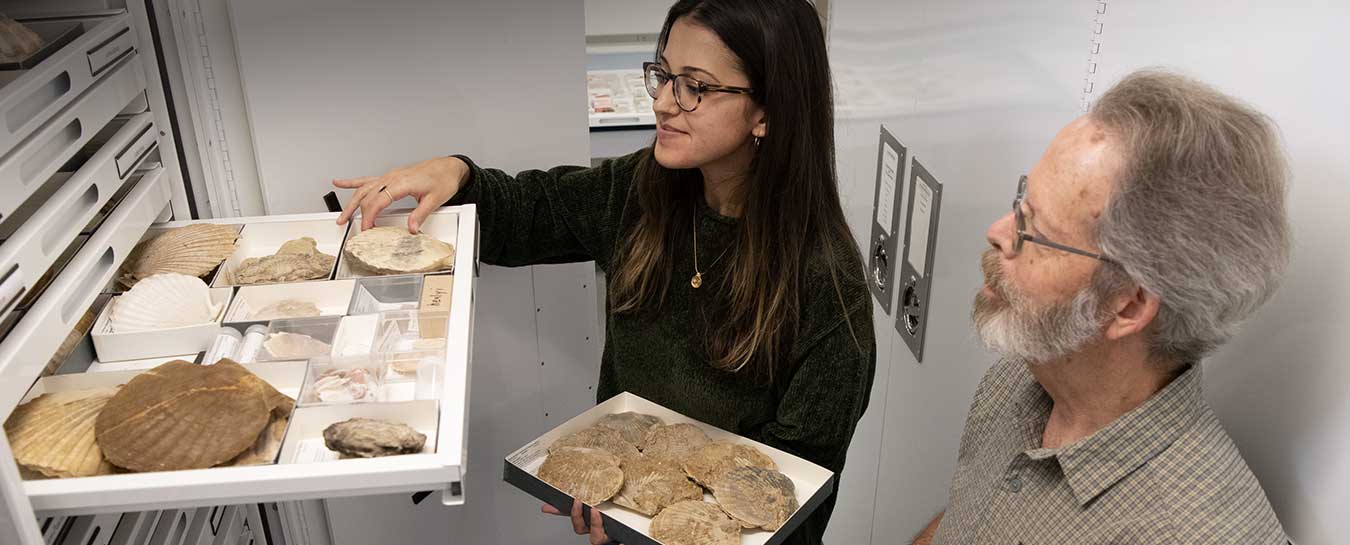 Possible pestle found at beach
Hi,
I recently found this rock, which looks like a Chumash pestle or grinding stone, near a construction site at Hendry's beach. Do you think it is real? Is it something I should turn in to the museum if it is a real artifact? Thanks for your time.
Melinda


Melinda, Santa Barbara - August 28, 2020
Curator Response
Hi Melinda,
Thanks for sharing this with us.
There does appear to be some possible battering on the ends, but it's hard to tell from the photo. Likewise, the red on the high spots is intriguing—some reddish color also appears to be in some of the pores. One side also appears to have some width-wise striations, but they look too deep and spaced out to represent the repeated use of a grinding stone. More likely from a short-duration event. Again, hard to say from the photo.
I might be able to make a better assessment in person. Although most of us are working remotely right now, there may be a way to arrange that, and you can email me at bbarbier@sbnature2.org if you are interested.
As to your question of whether—if it is an artifact—it's something you could turn in to the Museum (and thank you for thinking of us), that may depend on where it came from. We need to be sure the artifacts we accept were legally obtained. As you may know, artifacts (i.e. human-made, as opposed to naturally-formed objects) found on private property may only be taken with the owner's permission. Artifacts found on public land can only be removed by researchers with restricted permits that ensure what they remove will add to public knowledge rather than taking away from it. State Parks' policies, for instance, allow for anyone to pick up an interesting item and examine or photograph it, before returning it right back to where it was. I always recommend contacting a park ranger to let them know where it is, so they can send one of their specialists out to document it and examine the surrounding context. Leaving items for researchers to study in context means we can all learn more about their history and cultural value.
Thanks again for sending your photos of this interesting find.
Stay curious,
Associate Curator of Anthropology Brian Barbier, M.A.