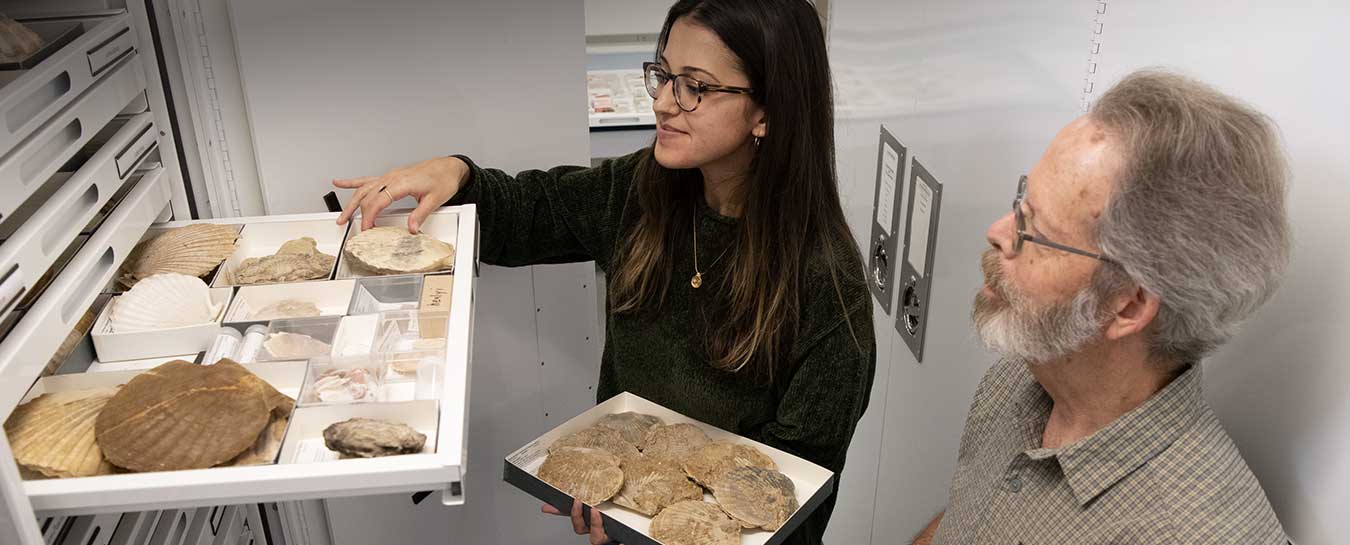 Santa Cruz Island Chumash lighthouses?
On the north side of Santa Cruz Island I haves seen a couple small caves high up on ridgelines that appeared to have soot staining on the wall and roof. The caves are open to the sea to the north. Is it known whether these may have been used as kinds of lighthouses for canoes crossing?
Don, boat in Channel Islands harbor - August 26, 2021
Curator Response
Hi Don,
You ask a good question. I know of no reports of caves in particular being used for signal fires, but that seems like a worthy hypothesis to consider.
David Banks Rogers, in his book Prehistoric Man on the Santa Barbara Coast (published by our museum in 1929), mentions on p. 304 that he found evidence of burned areas that he interpreted as "lookout signal stations that appear to have been present at short intervals, near the northern coast."
I have wondered the same thing about certain rock features that show evidence of burning and ashy deposits that exist at elevated locations towards the east and west ends of Santa Cruz Island; however, other archaeologists have interpreted these features as shrines. No consensus exists regarding their purpose.
Stay curious,
Curator of Anthropology John R. Johnson, Ph.D.