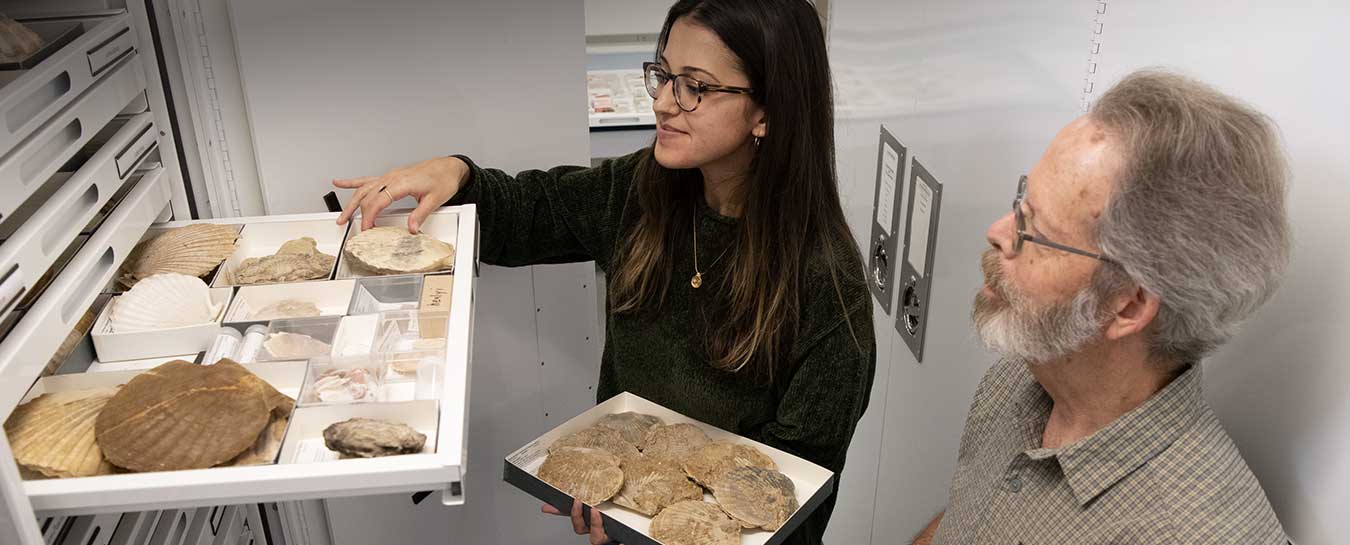 Bush with leaves that have a unusual light hue
I was fortunate to finally pass this bush while it was in bloom. For several years I have passed it and always admired the color of the leaves which are a light combination of gray, blue, and green wrapped into a color that practically glows against the landscape on the Los Robles Trail in Newbury Park, Ca. I was wondering if any one could identify it? It is at least 1.5 miles away from the nearest house.
Kind regards,
Hans
Newbury Park, Ca


Hans, Newbury Park, Ca - June 25, 2022
Curator Response
Hi Hans,
I think this is Ericameria nauseosa variety hololeuca, White Rabbitbrush.
Ericameria nauseosa was formerly known as Chrysothamnus nauseosus. Searching online plant databases, I was able to find this plant under the new name. You might be interested in checking out those databases yourself as you solve other plant mysteries: CalFlora, CalScape, and CalPhotos (which extends beyond plants) are all excellent resources.
Stay curious,
Ethnobotanist and Curator Emeritus of Ethnology Jan Timbrook, Ph.D.