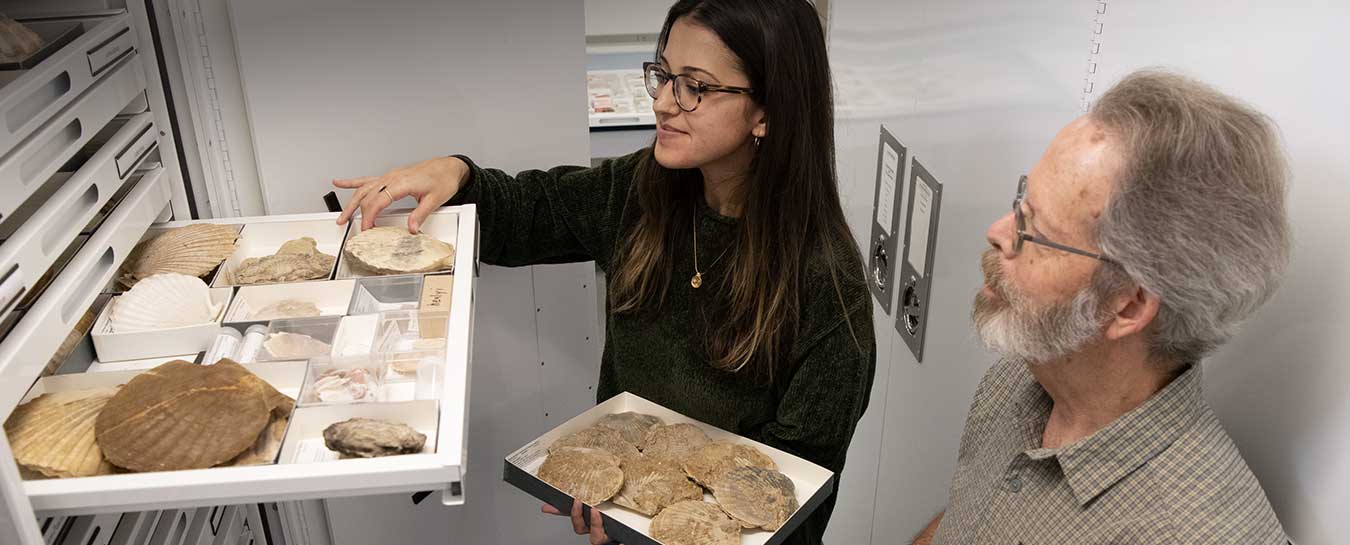 Margaret Ely Webb watercolours
Hi, I'm a long time fan of Margaret Ely Webb, illustrator and resident of Santa Barbara. Apparently a collection of her watercolour work of wildflowers was gifted to the SBMNH and was just wondering if you have any pictures of these?
Jessica, Sydney, Australia - October 2, 2022
Curator Response
Hi Jessica,
Thank you for asking about Margaret Ely Webb's work here. For other readers of this page who may not know Webb, she was—in addition to a visual artist—also a musician, a horticulturist, and a skilled linguist. Educated in Europe and New York, she settled in Santa Barbara (on Mountain Drive) in 1922.
We do have a collection of her work—24 watercolors of California wildflowers in all. As there are several species per sheet, they represent over 100 of the native flowering plants. They were donated to us in the mid-1920s by then-Trustee Sophie Baylor in memory of Charlotte Bowditch.
Unfortunately, we don't have the images digitized, so I can't attach any to this reply, but the collection is open to in-person research use. There's also a chance that work from it may be chosen for an upcoming exhibit in Maximus Gallery planned for 2023, featuring antique nature illustrations by women artists. So if you have any plans to visit Santa Barbara in the future, please reach out to me about visiting the Museum Library: terri@sbnature2.org
Stay curious,
Museum Librarian Terri Sheridan