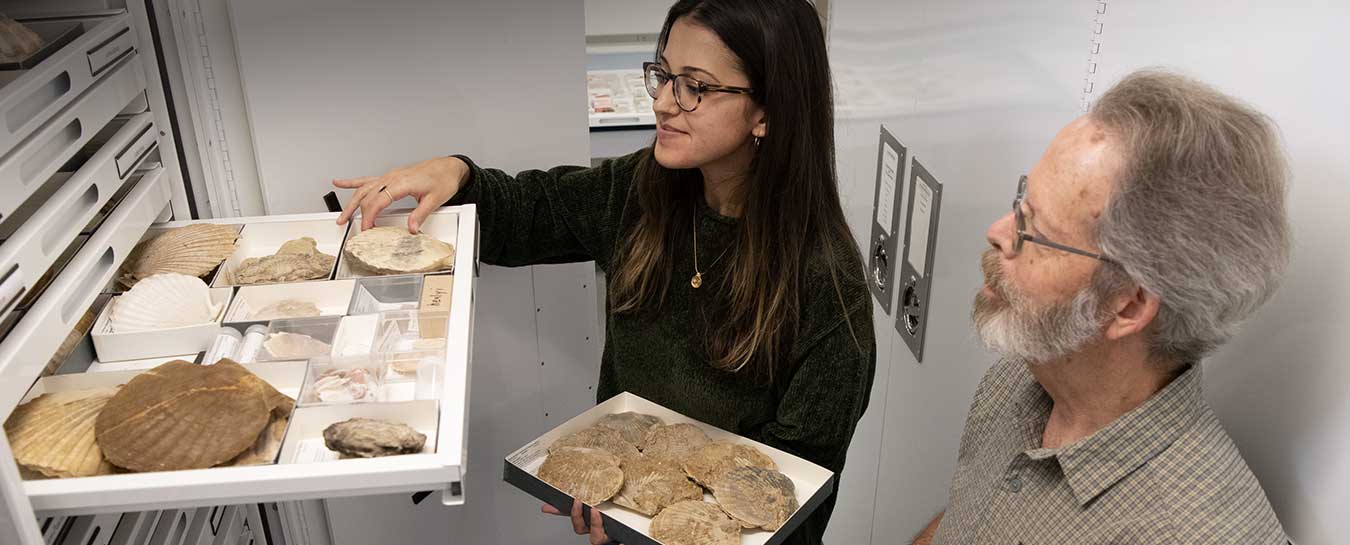 The Lone Woman
Do you have anything in your museum that pertains to the legend of a 19th-century Native American woman who lived alone for 18 years on remote San Nicolas Island, off the coast of California? The book Island of the Blue Dolphins was based on her story.
Stephanie, San Antonio, Texas - November 24, 2018
Curator Response
Hi Stephanie,
Here at the Museum, we have a fishhook that belonged to the Lone Woman on exhibit. Also in that exhibit is a projectile point (that was later converted into a pendant) that was reportedly hers, though that isn't as well-substantiated as the fishhook. These are displayed beneath a recent painting by Holli Harmon, which is the first painting of the Lone Woman to be based on historical record, rather than the romanticized image in Scott O'Dell's popular retelling. Paul Goldsmith's documentary video DVD, Alone on the Island of the Blue Dolphins, is available in our Museum Store.
My own research has involved the unique life of the Lone Woman and her culture. You can read a recent publication I coauthored in the Journal of California and Great Basin Anthropology vol. 36, no. 1, 2016, pp. 91–118. On Thursday, December 13, 2018, I'll join a panel of other researchers to reveal new information about why the Lone Woman remained on San Nicolas Island after others in her community left for the mainland. We'll deliver this talk at the Channel Islands National Park's Visitor Center in Ventura, but it will also be available online through the park's website. I hope you'll join us to learn more!
Curator of Anthropology John R. Johnson, Ph.D.