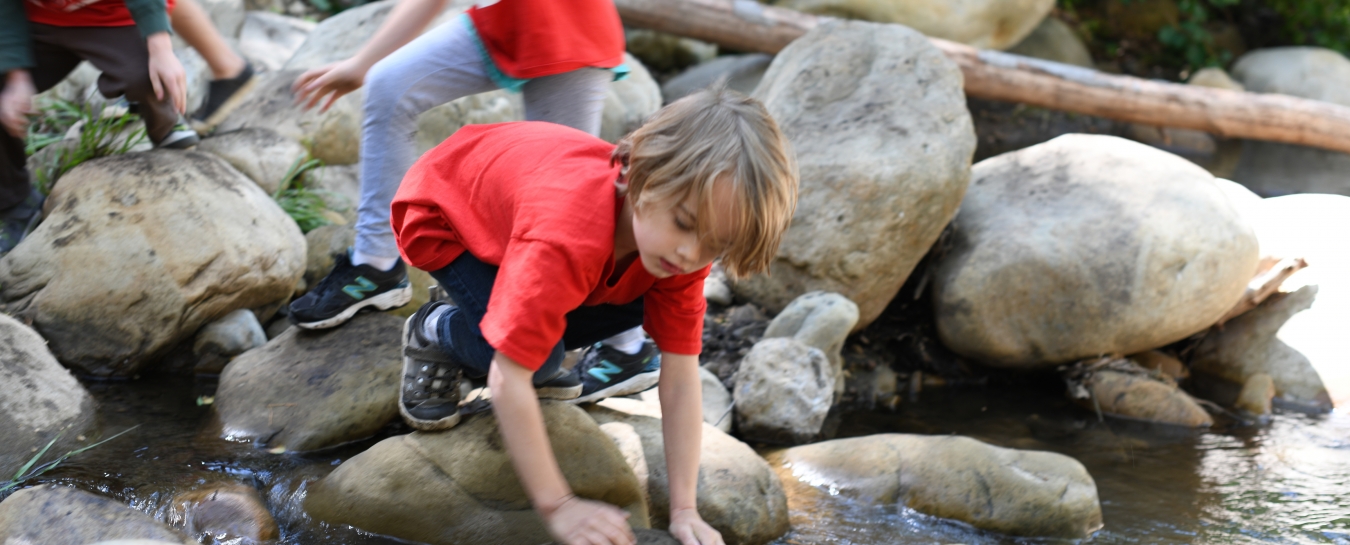 Scholarships
All scholarship awards are made on the basis of need. The number of scholarships available for each camp is limited. Because of the great demand for scholarships, we typically provide a maximum of one scholarship per camper/per season. If additional funds allow, we may be able to offer a second scholarship, but please apply for the camp you are most interested in attending first.
Full Scholarships (summer camp only)
A limited number of full scholarships are administered by the Police Activities League (PAL) Campership Alliance. Register for PAL scholarships at the Twelve35 Teen Center at 1235 Chapala Street. Visit PAL's website for more information about this program, including registration materials.