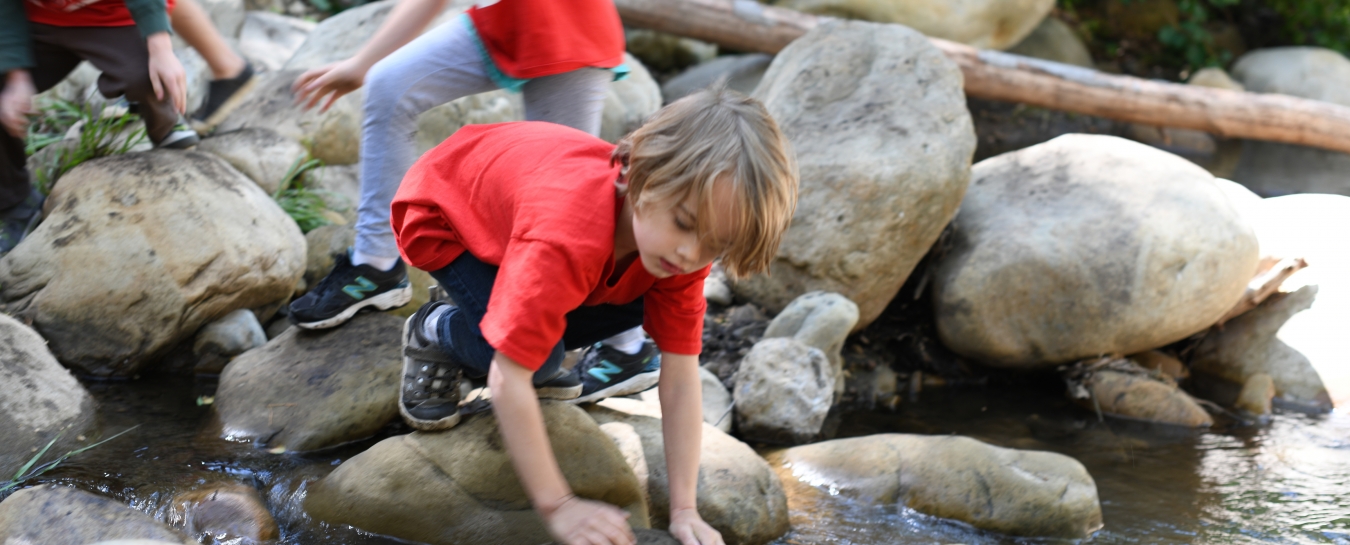 Scholarships
Scholarships are available for Nature Adventures camps and classes!
All scholarship awards are made on the basis of need. The number of scholarships available for each camp is limited. Because of the great demand for scholarships, we typically provide a maximum of one scholarship per camper/per season. If additional funds allow, we may be able to offer a second scholarship, but please apply for the camp you are most interested in attending first.
Full Scholarships (summer camp only)
A limited number of full scholarships are administered by the Police Activities League (PAL) Campership Alliance. Register for PAL scholarships at the Twelve35 Teen Center at 1235 Chapala Street. Visit PAL's website for more information about this program, including registration materials.
Partial Scholarships (typically 50%)
Partial scholarships may be applied for through the Museum. Please call us for details at 805-682-4711 ext. 171 or register by mail.
Scholarships are available thanks to the generosity of the Henry W. Bull Foundation, Sidney Stern Memorial Trust, and Fred Feldmesser.
Mail-in registration instructions, please submit the following to our office
Registration Form
Brief statement explaining your need
Payment for 50% of the fees
Submit your Form
By Mail
Nature Adventures
Santa Barbara Museum of Natural History
2559 Puesta del Sol
Santa Barbara, CA 93105
By Fax 
805-569-3170 
We will contact you with confirmation information (or in the event that we cannot accept the registration, we will let you know what alternatives are available).