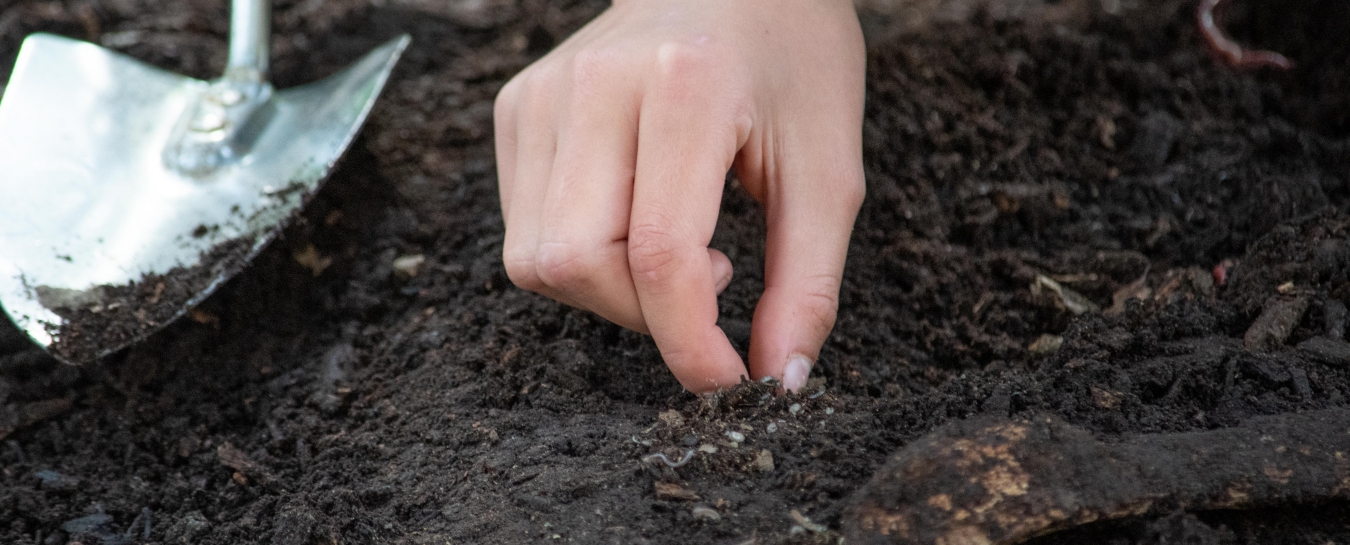 Nature Adventures Camps & Classes
Trained instructors weave science, nature, and culture into fun learning activities for kids ages 4–12. Make the most of vacation or after-school time by exploring kid-approved topics like bugs, fossils, marine biology, and wizarding. Whether we're online or on-site, our campers build memorable connections with nature and empowering STEM skills.
Register here for upcoming camps and classes.
Questions?
Please contact Nature Adventures Manager Ty Chin at 805-682-4711 ext. 171 or tchin@sbnature2.org during business hours (10:00 AM–5:00 PM), Monday–Friday.