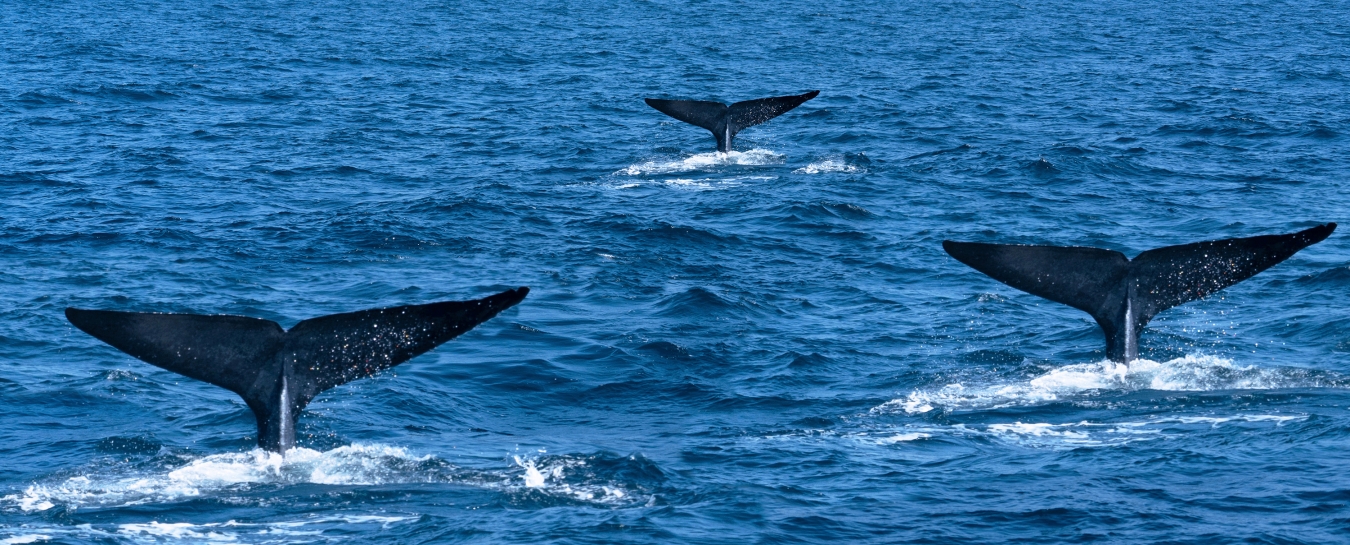 Nature Adventures Camps & Classes
Winter camps are back in person at the Museum!
December 20–31
We're offering fun, hands-on learning opportunities for kids
ages 4–12 to explore a variety of fascinating topics.
5-DAY CAMPS
Members $299–$379, non-members $320–$415
Clean Energy Science: Ages 4–6
Up, Up in the Winter Sky: Ages 4–6
Winter Carnival Science: Ages 6–9
Journey of Foods: Ages 6–9
Calling All STEAM Masters!: Ages 9–12
CSI–Oceans: Ages 9–12
Register at sbnature.org/natureadventures.
Questions?
Please contact Ty Chin, Nature Adventures Manager at 805-682-4711 ext. 171 or tchin@sbnature2.org during business hours (10:00 AM–5:00 PM), Monday–Friday.