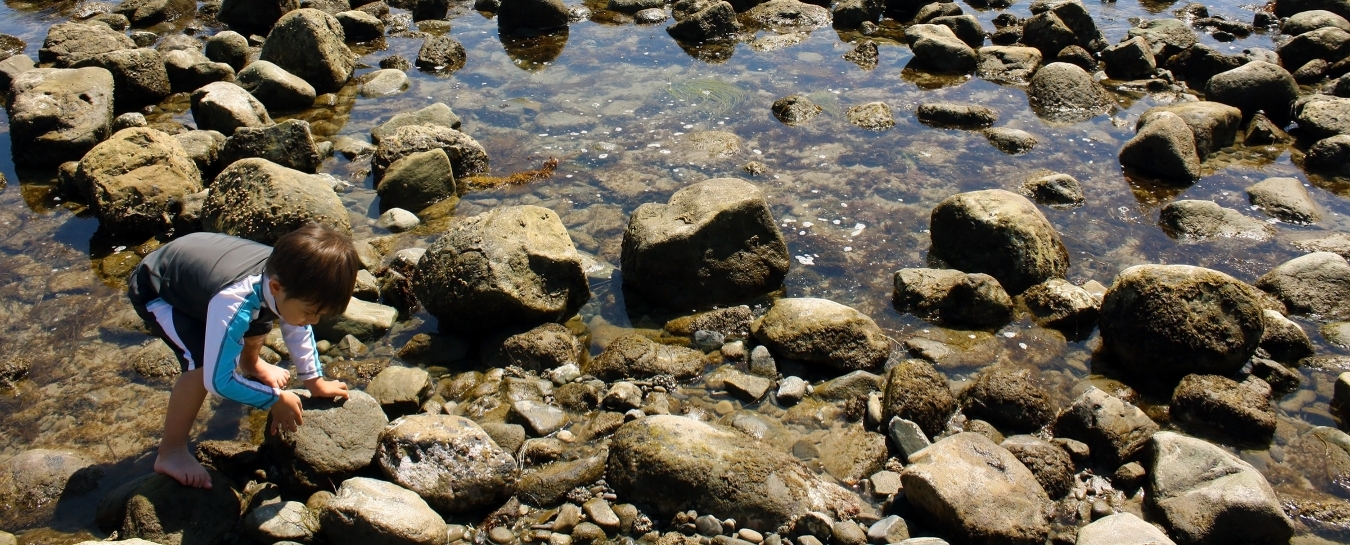 Nature Adventures Camps & Classes
Fall Classes: September 13–November 4, 2021
Out and About in Nature (Ages 2–12)
Join us in person for safe outdoor learning as we discover what nature has to show us!
We'll visit our favorite habitats, and see what animals and plants live there, how they live together, and how they are connected to the land.
Venture on short hikes, get your feet wet by the sea, and get messy as we dig into nature together. Maps, field trip forms, and details shared after registration. Meet up weekly in a regular eight-week session or schedule separate days, homeschool-style.
Tykes
Ages 2–4 (with an adult)
Thursdays, 10:00–11:00 AM
$135 Members/$150 non-members
Early Learners
Ages 4–6
Tuesdays, 3:30–5:00 PM
$140 Members/$155 non-members
After School
Ages 6–10
Wednesdays, 3:30–5:00 PM
$140 Members/$155 non-members
Home School
Ages 6–12
Mondays, 10:00 AM–12:00 PM
$21 per day Members/$26 per day non-members
Register now while spots last!
sbnature.org/natureadventures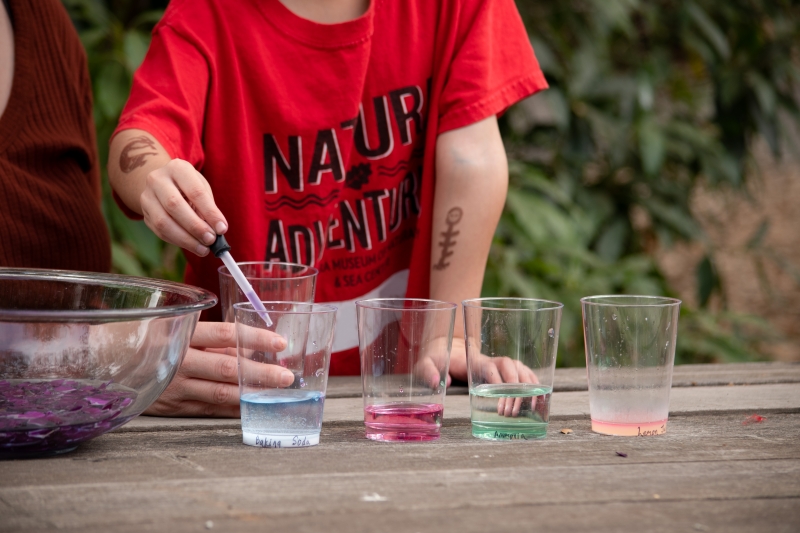 Questions?
Please contact Ty Chin, Nature Adventures Manager at 805-682-4711 ext. 171 or tchin@sbnature2.org during business hours (10:00 AM–5:00 PM), Monday–Friday.