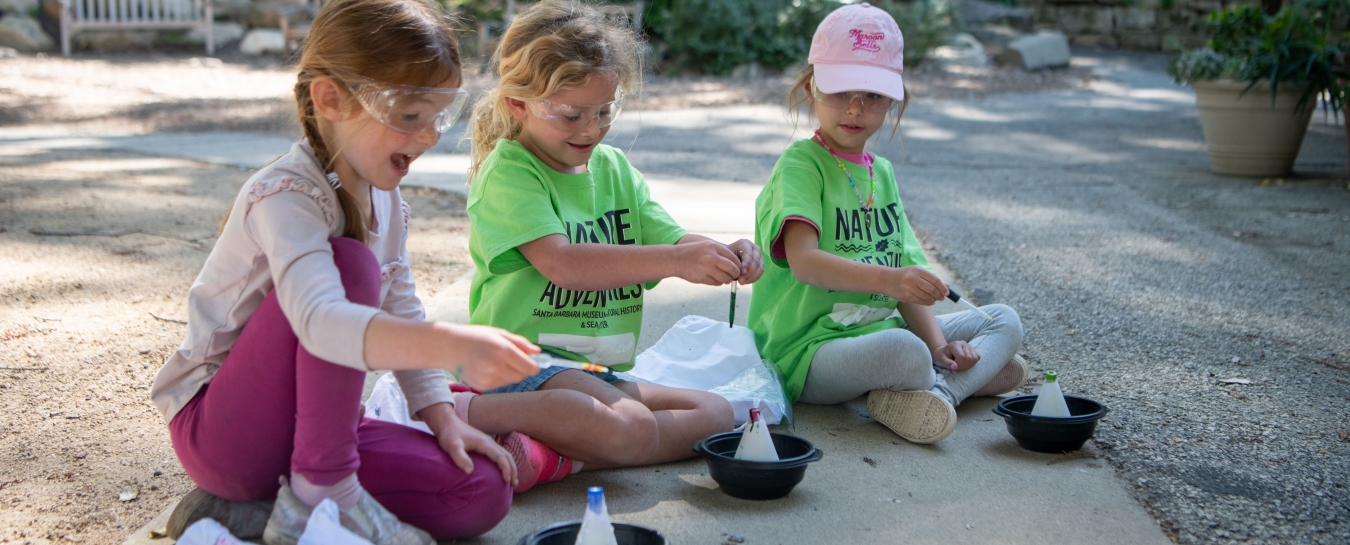 Nature Adventures Camps & Classes
Spring Camps 2023
March 27–31 / 9:00 AM–3:00 PM
Come explore science and nature with us at the Museum and Sea Center!

Children ages 4–12 can make the most of spring break in our popular camps. We offer a range of kid-approved topics like food, slimy stuff, marine biology, and forensic science. Our lessons are packed with fun activities, from kitchen chemistry to the Great Mucous Olympics!
Members $375, non-members $450

Spring Classes 2023
Discover the fantastic environment of the tiny animals known as corals! Explore how they cooperate with each other and support mighty ecosystems.
Kids ages 2–12 join trained instructors for fun learning activities with Nature Adventures.™ Classes in this 6-week session will be held outdoors and indoors on the Museum campus, meeting at the Sea Center on the final day.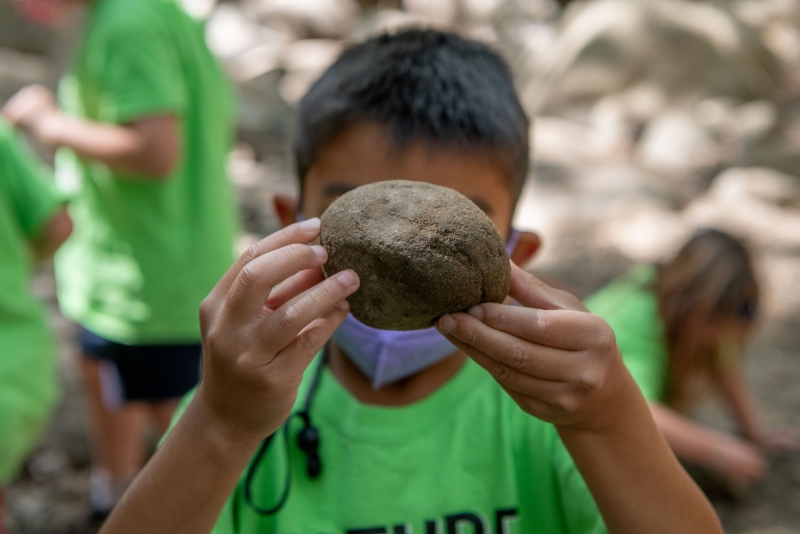 Questions?
Please contact Nature Adventures Manager Ty Chin at 805-682-4711 ext. 171 or tchin@sbnature2.org during business hours (10:00 AM–5:00 PM), Monday–Friday.