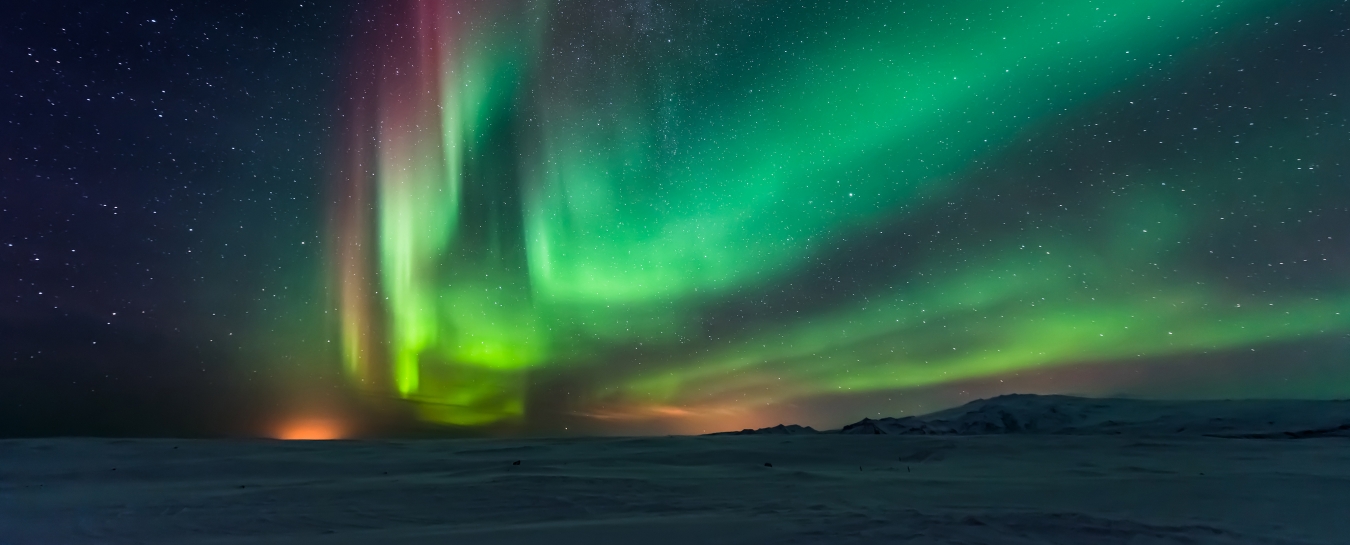 Nature Adventures Camps & Classes
Nature Adventures at Home
Nature Adventures™ camps and classes are fun, interactive, and informative explorations of nature and science topics, customized to meet the needs and curiosity levels of specific age groups.
Explore Upcoming Camps and Classes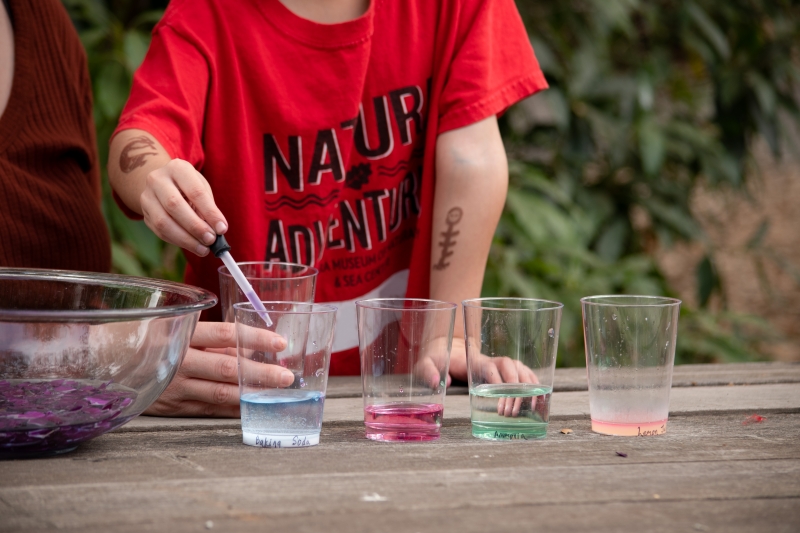 Questions?
Please contact Ty Chin, Nature Adventures Manager at 805-682-4711 ext. 171 or tchin@sbnature2.org during business hours (10:00 AM-5:00 PM), Monday-Friday.