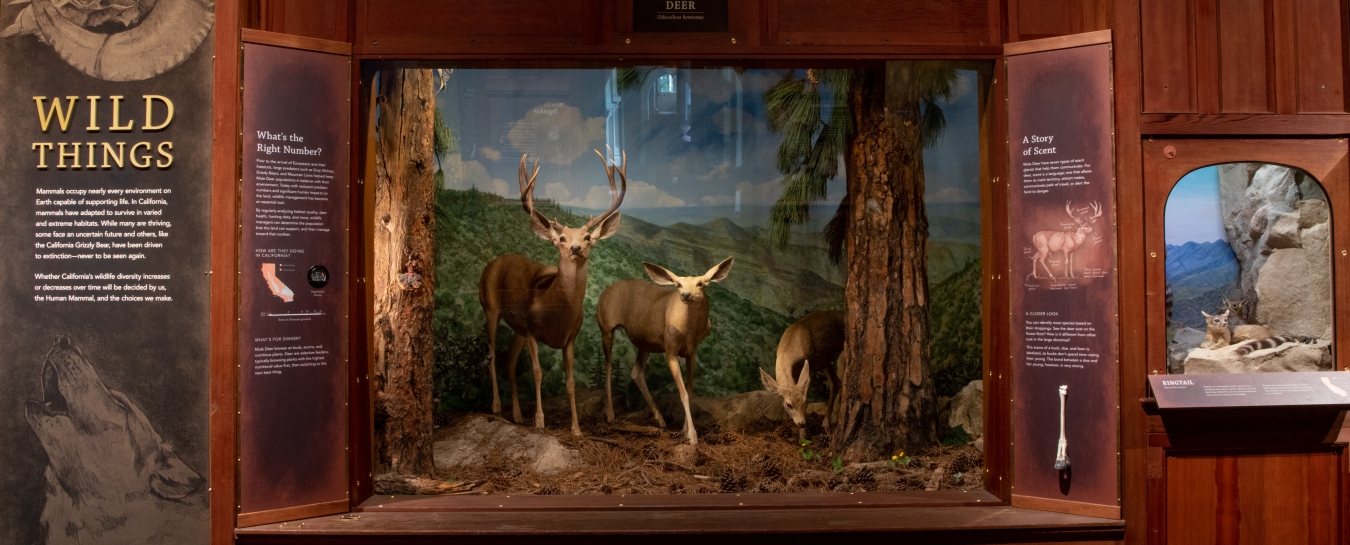 Admissions Guidelines (COVID-19)
How do I visit the Museum?
The Museum is open Wednesday to Monday, 10:00 AM to 5:00 PM. Closed on Tuesdays.
For expedited entry, pre-purchased tickets are available at sbnature.org/tickets. 
Masks are required indoors for everyone age 3 years and older per SB County Public Health Order. Please maintain a six-foot distance between you and anyone not in your group is appreciated.
If you are a Member and do not know your Member number or expiration date (found on your card), please email membership@sbnature2.org or call 805-682-4711 ext. 114 for assistance.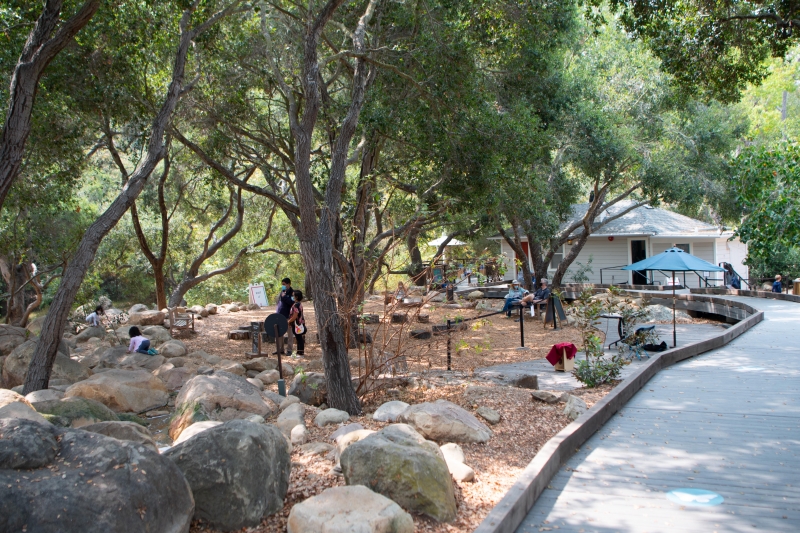 What can I visit at the Museum?
Indoor and outdoor exhibits are open at the Museum. Visit the exhibitions page for more information and check our calendar for special events.
See the map below to get an idea of where to find things on our campus. (Download PDF >>)
Visit the accessibility page for more information about getting around and enjoying our campus.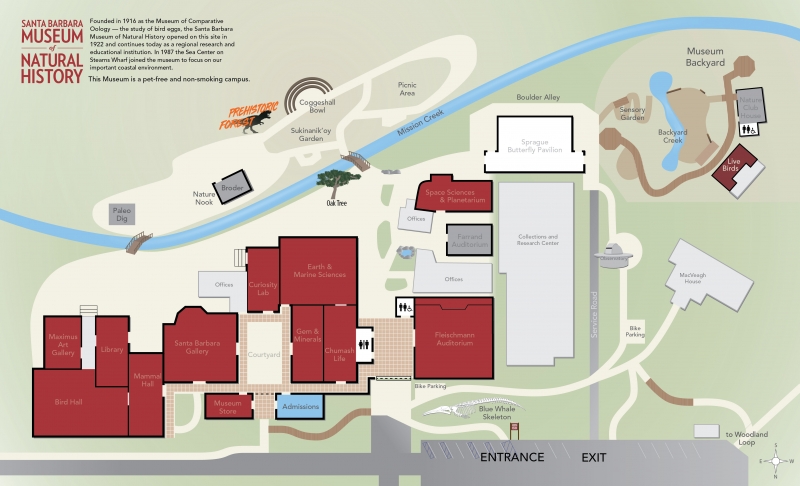 What is required to visit the Museum?
Do not visit if you have a cough or fever.
If you made a reservation online, bring your online reservation confirmation with you (either printed or on a smartphone) to show at the Admissions Office. 
Wash your hands frequently. We have added hand sanitizer stations all over campus.
Useful tips:
Despite our stringent cleaning and sanitizing protocols, we cannot control all circumstances. By entering our campuses, you acknowledge that you assume any risks associated with your visit, including but not limited to a risk of injury or illness.
Questions, comments, or concerns? Please contact us at info@sbnature2.org.
We look forward to seeing you soon!