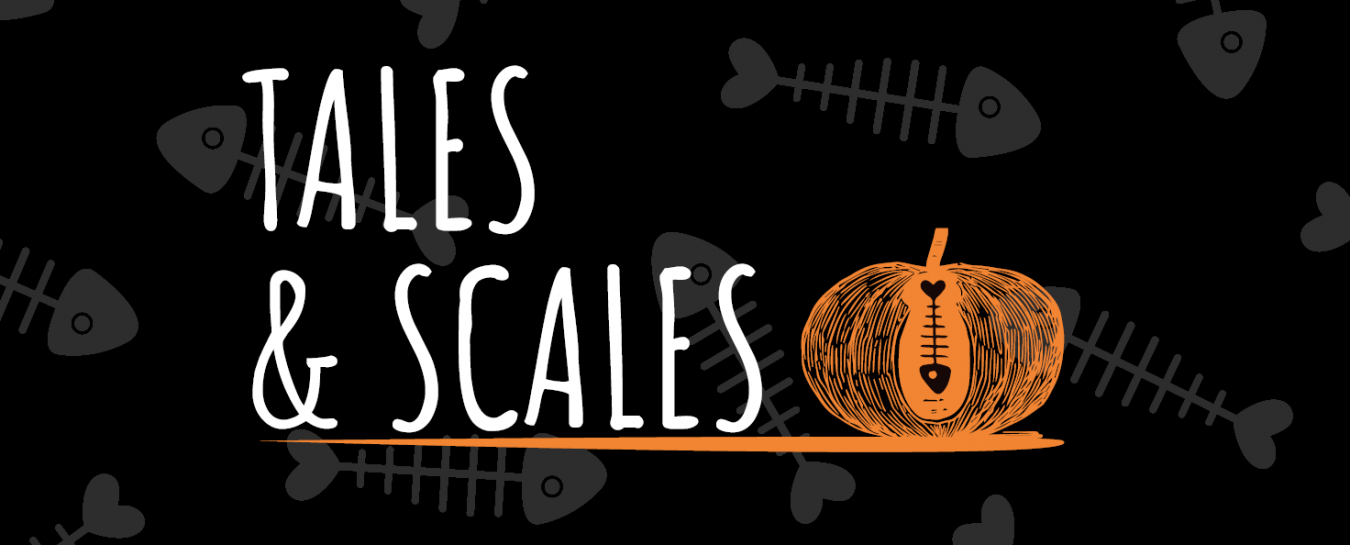 Tales and Scales
October 27, 2018 / 10:00 AM–3:00 PM
Creep and slither around the Sea Center in your Halloween costume while enjoying thrilling and chilling activities! Gasp for breath as you watch Sea Center divers uncover the shadowy underwater world beneath Stearns Wharf. Sit on the edge of your seat and observe mysteries of the deep during live video feeds from the Exploration Vessel Nautilus. Get ready to squeal with delight as you touch a Moon Jelly, if you dare! Discover hideous sea creatures from our hidden vault collection and more...
FREE with paid admission to the Sea Center. Halloween costumes are encouraged.
For more information, contact 805-962-2526 ext. 103 or esweeney@sbnature2.org.
10:00 AM - Live Dive
11:00 AM & 12:30 PM - Live Stream from E/V Nautilus
1:00 PM - Live Owl with Eyes in the Sky
2:00 PM - Moon Jellies Touch Station
3:00 PM - Harbor Patrol Fire Boat Water Display