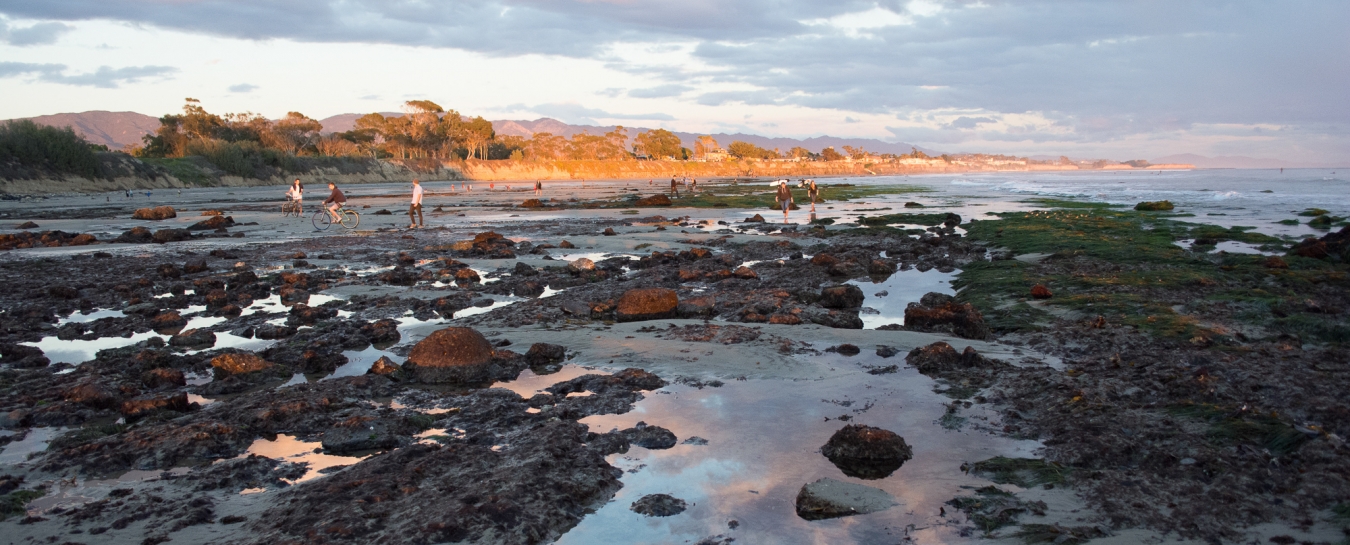 Pledge to the Coast: Protect Local MPAs
At Zoom
January 16, 2021 / 10:00 AM–11:00 AM
Kick off virtual Underwater Parks Day with the California Marine Sanctuary Foundation to learn about marine protected areas (MPAs) within the Santa Barbara Channel. Take the pledge to the coast to help protect these important underwater areas from marine debris by completing a beach cleanup. During this webinar you will hear from local experts in marine conservation on the importance of the organisms, big and small, that rely on these protected habitats along our coast.
Earn an Underwater Parks Day reusable canvas tote bag with supplies for a beach cleanup to complete your pledge to the coast. Bags will be available for pickup by the first 100 registrants at the Museum between January 16 and January 31. Pickup details will be emailed to you after registration.
This free event is part of Underwater Parks Day. Click here to check out the whole program! To attend any or all of the free events, you only need one Zoom link, which will let you hop on and off from 10:00 AM to 3:00 PM. Click here to register.
For more information about any of these events, contact Community Education Manager Stefanie Coleman at 805-682-4711 ext. 170 or scoleman@sbnature2.org. Sponsored in part by the NSF Grant OCE-1851194, EF-1921367 1921367.