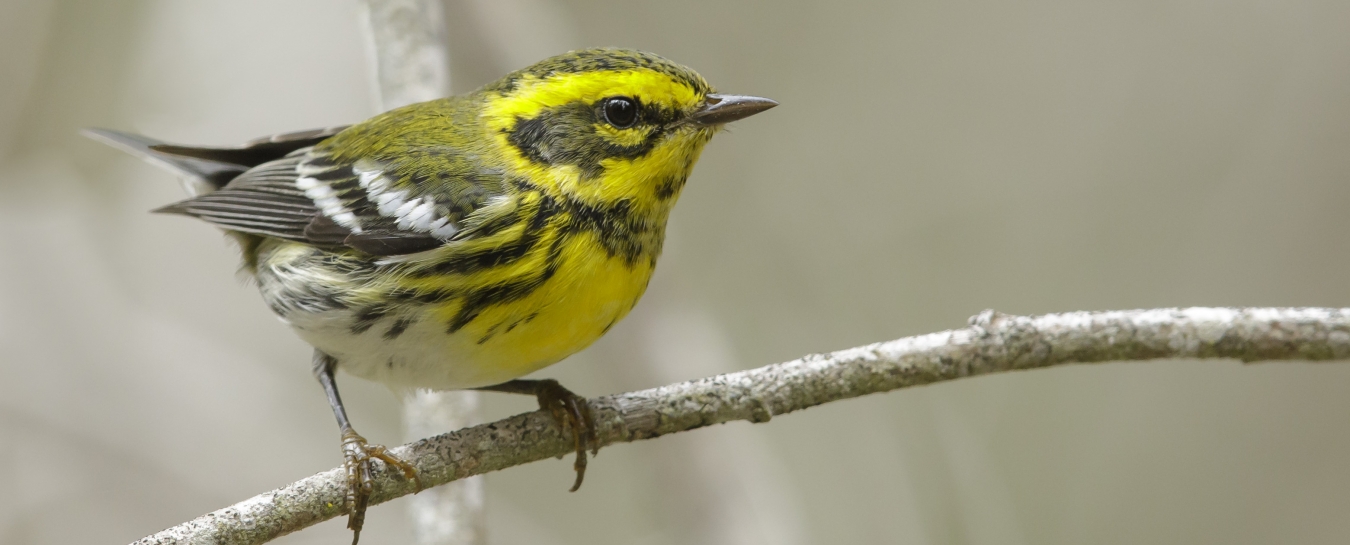 Fall Migration Birding Eight-Week Class: Wednesdays
November 17, 2021 / 8:30 AM–10:30 AM
Eight-week class
Wednesdays: September 29–November 17, 2021; 8:30–10:30 AM
Meet-Up Locations
sent via e-mail
Join expert birder Rebecca Coulter for fall migration in some of the region's best birding spots. Explore woodlands, waters, and grasslands as migrants move through our area, en route to wintering grounds nearby and beyond. Build your auditory birding skills during eight weeks of in-person two-hour field sessions as we listen to the chorus of residents and migrants alike.
Transportation not included; each session meets at designated locations at 8:30 AM.
Members must have their active Member ID number available at time of registration to receive Member pricing. Detailed location information will be sent to registrants before their first session. For assistance with purchasing call Sarah Clement at 805-682-4711 ext. 110. Refunds are available if you cancel your registration a minimum of two weeks prior to the class/field trip's date. Due to registration challenges, no refunds are available after that time. Due to processing charges all cancellations/refunds will incur a 10% fee regardless of cancellation date.
$85 Members, $95 non-members
Vaccination is required.
This class has sold out.