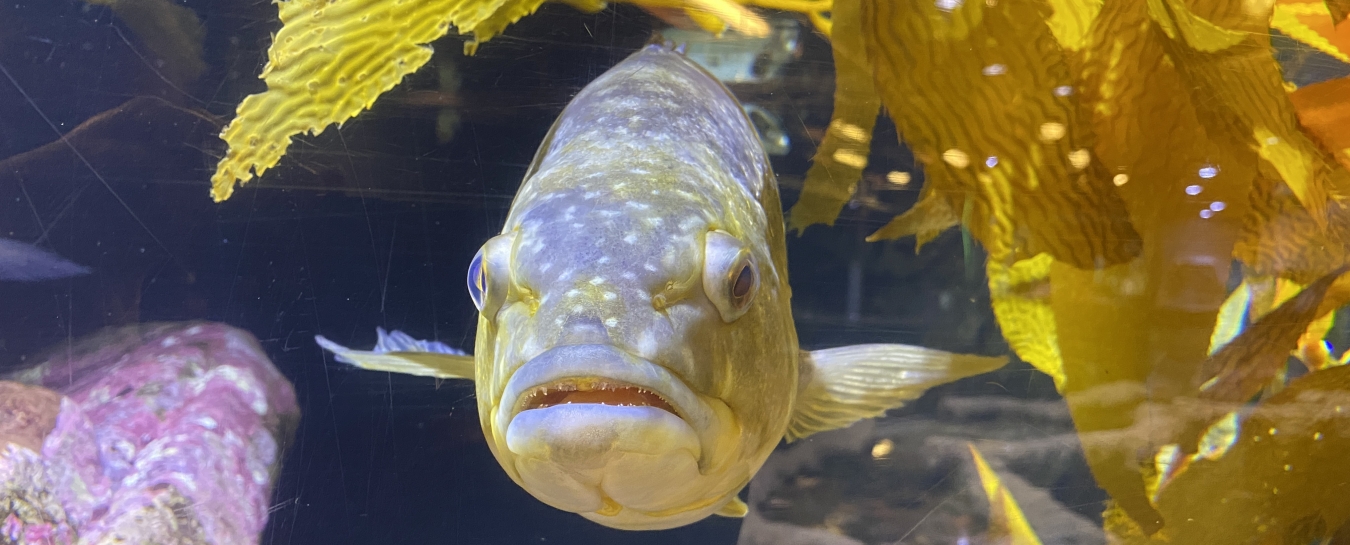 Canceled – Science Pub from Home: Fish Pee in the Sea!
At Zoom
November 8, 2021 / 6:30 PM–7:30 PM
This event has unfortunately been canceled.
Please join us on December 13 for Science Pub from Home: Buzzing about Santa Barbara's Bee Diversity.
=====
Did you know that fish pee? Did you also know that their pee is full of nutrients that help support kelp forests? Tune in to hear June Shrestha, M.S., speak about the surprising role fish pee plays in building resiliency within the kelp forests of the Channel Islands National Marine Sanctuary.

Join our fun and friendly conversation, and quench your thirst for knowledge about science and nature.

Information: Contact Director of Education Jenna Rolle at jrolle@sbnature2.org
Science Pub is generously sponsored by HUB International Insurance Services, Inc.